Cooper says Medicaid expansion to launch December 1st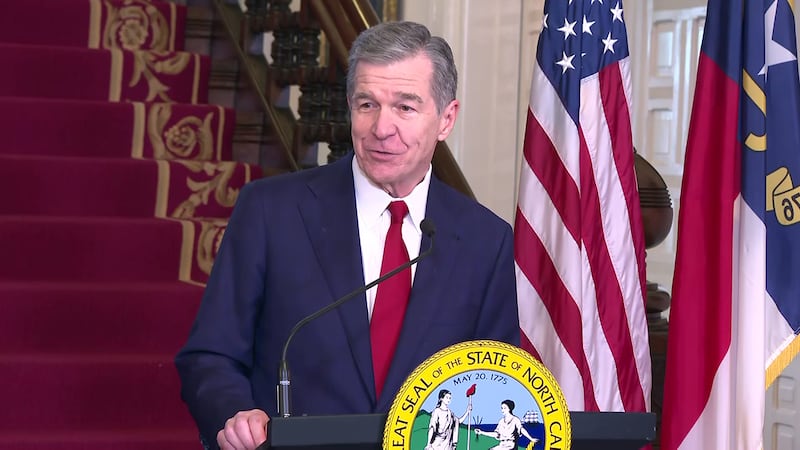 Published: Sep. 25, 2023 at 8:48 AM EDT
|
Updated: Sep. 25, 2023 at 3:23 PM EDT
RALEIGH, N.C. (WITN) - The long-awaited expansion for Medicaid in North Carolina will begin on December 1st.
Gov. Roy Cooper and DHHS Secretary Kody Kinsley said that will give more than 600,000 North Carolinians access to health care.
"Finally expanding Medicaid in North Carolina is a monumental achievement that will extend health insurance to people who need it," said Governor Cooper. "This means better health care, including those with mental health and substance use disorders, hope for rural hospitals struggling to stay open and billions of dollars for our economy. This action is long overdue, and we aren't wasting a moment in beginning enrollment in North Carolina."
The expansion was tied to the passage of the new state budget by the GOP-controlled General Assembly. That budget passed on Friday and Cooper said despite concerns on several aspects of the budget, he would allow it to become law without his signature.
Medicaid expansion increases those eligible to adults between 19 and 64 who have incomes up to 138% of the federal poverty level.
North Carolina is one of 41 states that has expanded Medicaid since it was authorized in 2014.
Copyright 2023 WITN. All rights reserved.