Multiple people injured in shooting at Tuskegee University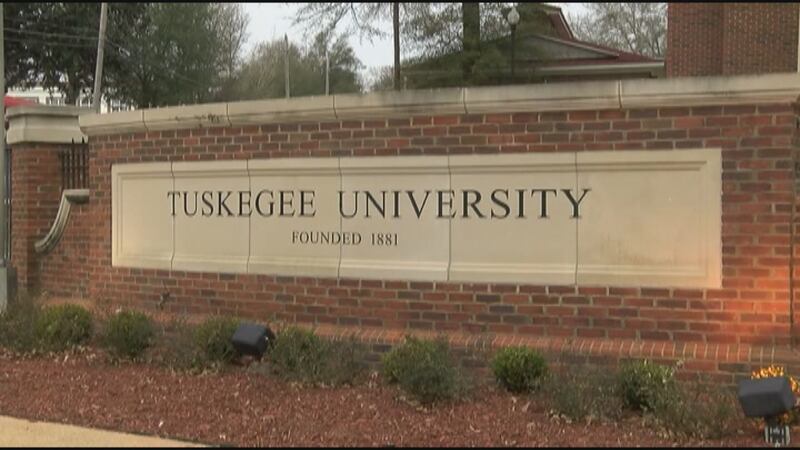 Published: Sep. 24, 2023 at 2:15 PM EDT
|
Updated: Sep. 24, 2023 at 5:47 PM EDT
TUSKEGEE, Ala. (WSFA/Gray) - An overnight shooting at Tuskegee University officials sent multiple people to the hospital, WSFA reports.
A university spokesperson said it happened at an "unauthorized party" at the West Commons housing complex. She said two campus visitors were treated at area hospitals for gunshot wounds, while two students were injured trying to leave the area. The nature of the students' injuries was not specified.
The Tuskegee University Police Department is working with local law enforcement agencies in the investigation.
The university says counseling resources are available to students.
Freshman Mechel Winters said she attended the party and heard multiple gunshots go off, at which point she joined several others rushing to get out.
"There was no sense of trouble until we actually heard the first gunshot," she said. "But the first gunshot was kind of like a warning. Nobody really knew what was going on."
Winters said people were tripping and getting hurt, including herself, in the panic to escape. She said the gunfire kept "ringing over and over and over again."
"I just expected it to be a safe place because we are on campus, and there should be security measures in place," she said.
Winters said she has seen multiple security issues there, citing examples of visitors entering campus unchecked and open gates.
She also took issue with the university's statement on the incident.
"Them saying that the party was unauthorized to kind of switch the blame unto us, it's crazy because even if it was an authorized party, with the security measures we have in place, the same thing could have happened," Winters said.
WSFA has reached out to Tuskegee University for comment about security, and is awaiting a response.
Copyright 2023 WSFA via Gray Media Group, Inc. All rights reserved.