Viewer submissions pour in from Tropical Storm Ophelia to CarolinaCamera.tv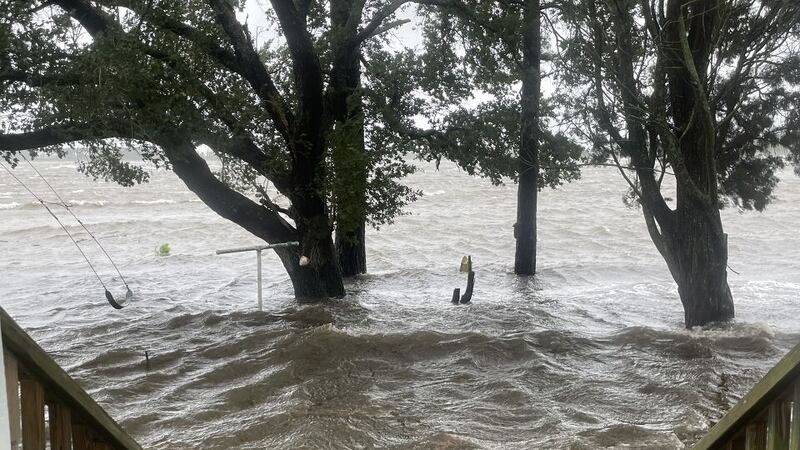 Published: Sep. 23, 2023 at 3:53 PM EDT
GREENVILLE, N.C. (WITN) - Viewers are sharing countless photos and videos of Tropical Storm Ophelia's impacts on Eastern Carolina.
Follow this link to take a look at dozens of submissions showing the flooding, wind, and rain that the storm has brought to Eastern Carolina.
We encourage you to share your photos and video as well taken in a safe manner.
Your pictures and video may even be featured on WITN News.
Copyright 2023 WITN. All rights reserved.