Tropical Storm Ophelia floods parts of Winterville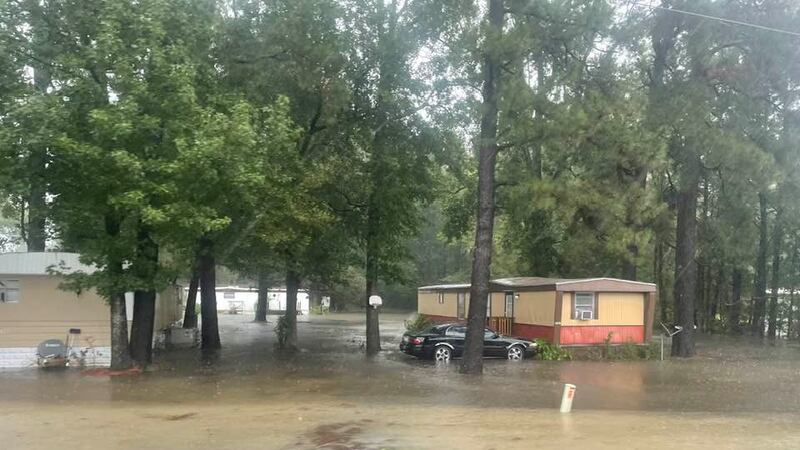 Published: Sep. 23, 2023 at 12:59 PM EDT
WINTERVILLE, N.C. (WITN) - Winterville residents were feeling the affects of Tropical Storm Ophelia Saturday morning.
The storm system brought in heavy rain and wind throughout Friday and overnight.
Some residents experienced power outages that lasted for several hours.
According to WITN Forecaster Dustin Staples, conditions will return to normal in the overnight hours into Sunday morning.
Staples says winds will relax from 5 to 15 miles per hour with gusts up to 20 miles per hour.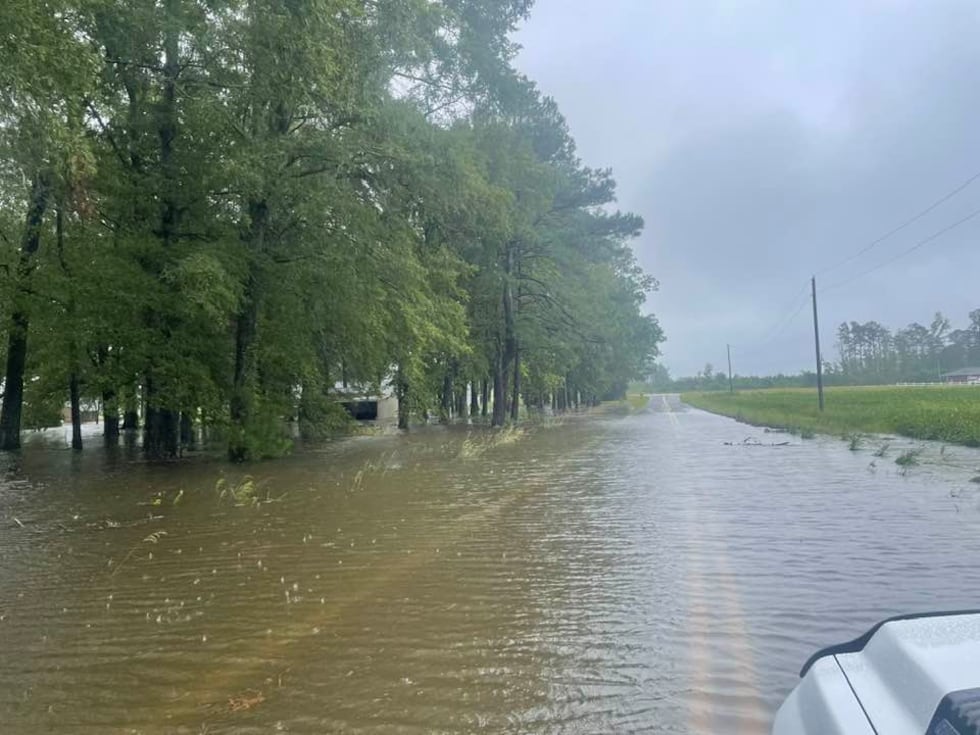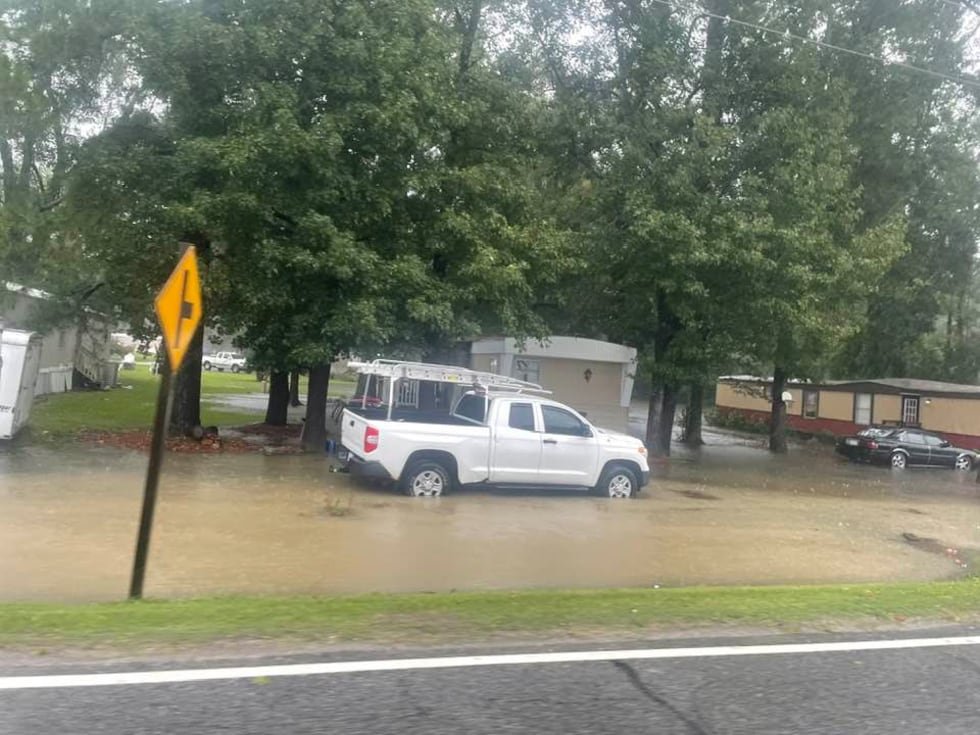 Copyright 2023 WITN. All rights reserved.