Deputies seek Northampton County escapee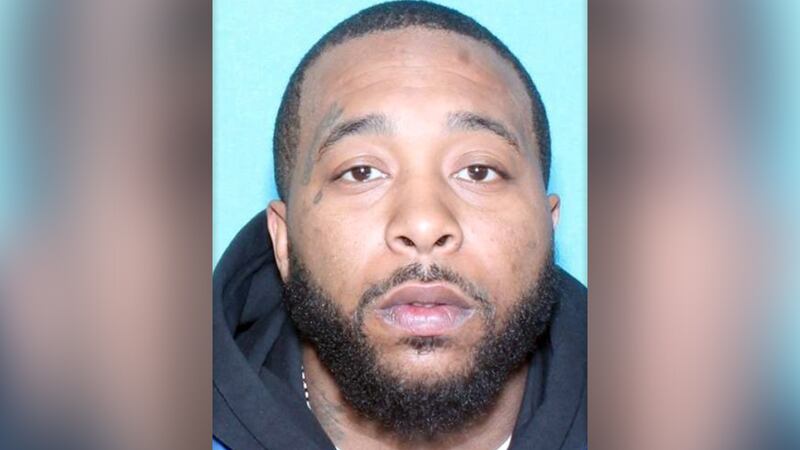 Published: Sep. 21, 2023 at 2:27 PM EDT
NORTHAMPTON COUNTY, N.C. (WITN) - Deputies in Northampton County are searching for a man they say escaped custody from the magistrate's office on Thursday.
According to deputies, 32-year-old Duane Boone of Pendleton was arrested Thursday at his home on several warrants for failing to appear in court.
Deputies say that after arriving at the magistrate's office in Jackson for processing, Boone managed to escape custody and run away.
Deputies are asking people in the Jackson area to lock their doors and be vigilant about their surroundings until Boone is found.
Deputies say that Boone is 5′7″ and weighs around 200 pounds, he was wearing a white t-shirt and blue jeans.
Deputies are asking anyone who sees Boone to please call 911 or the Northampton County Sheriff's Office.
Copyright 2023 WITN. All rights reserved.