UPDATE: Escaped Duplin County inmate captured
Published: Sep. 8, 2023 at 9:27 AM EDT
|
Updated: Sep. 8, 2023 at 5:50 PM EDT
KENANSVILLE, N.C. (WITN) - Law enforcement said it's caught an inmate that escaped from the jail.
The Duplin County Sheriff's Office was looking for Edwin Rodriguez, 33, of Warsaw. Tyrik Bradley, a resident in Duplin County found out about the escape on Facebook.
"I was pretty scared," said Bradley. "I have a family out here in Kenansville. I have an aunt that lives right down the road."
Deputies said that Rodriguez escaped from the Duplin County Detention Center this morning. Officials said that he walked off while conducting custodial duties at the facility.
"Where the inmate had escaped today," said Sheriff Stratton Stokes. "He was actually a trustee, but he went through the kitchen door. There's no way to fully secure that area without possibly putting a fence, which is something I will look into as we move forward."
However, this is not the first time an inmate escaped from the detention center in recent years. One escaped just a little over four months ago.
"The inmate four months ago that was an issue that was unrelated to Duplin County Sheriff's Office," said Sheriff Stokes. "We did take control of the search with emergency management and found him."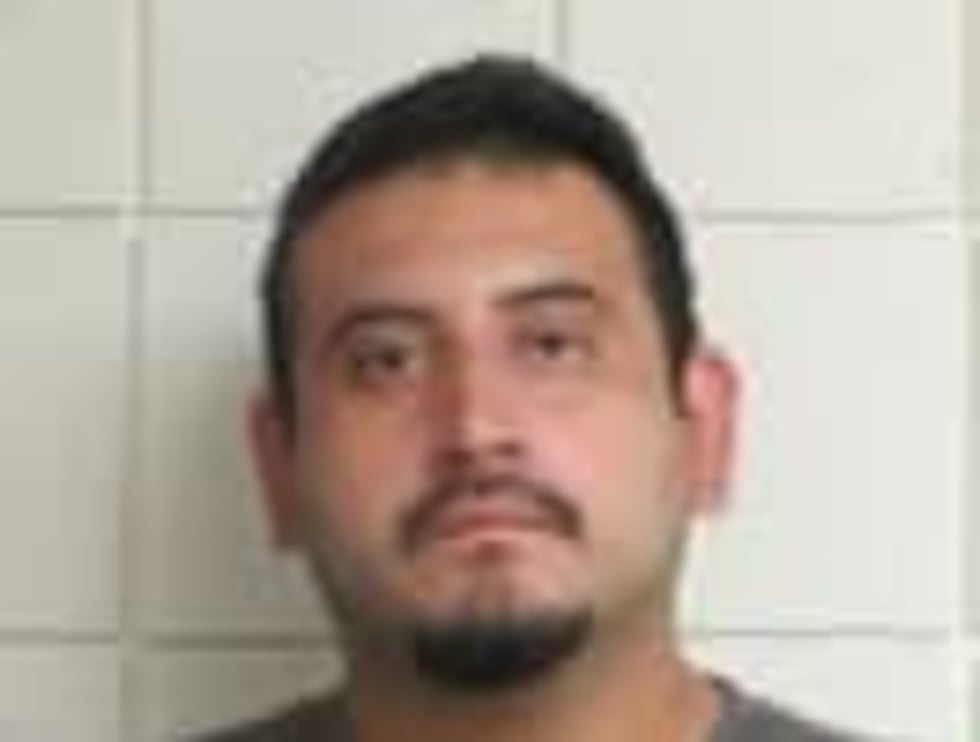 Rodriguez was behind bars for non-violent drug charges and probation violation. Now, the community wants their questions answered as to how this happens.
"Was he dressed as a cop or something?" asked Bradley. "How did you all let him escape like that and no one noticed?"
Sheriff Stokes wants to reassure the public that the sheriff's office is looking into the protocols and has fixed staffing issues.
"I am looking at it as if we can function without any trustees at all which is what I would prefer," said Sheriff Stokes. "That is something that is very important and would eliminate any type of risk from happening again."
Rodriguez was found behind ECU Health Duplin Hospital, officials said.
Previous Story:
Captain Scott Kennedy with the Duplin County Sheriff's Office says that a command post has been set up in Kenansville to search for the inmate.
The Duplin County Detention Center is located in Kenansville.
Kennedy could not share any other details with our reporter but says that more information is coming soon.
Copyright 2023 WITN. All rights reserved.