Craven County man sentenced to 9 years in federal prison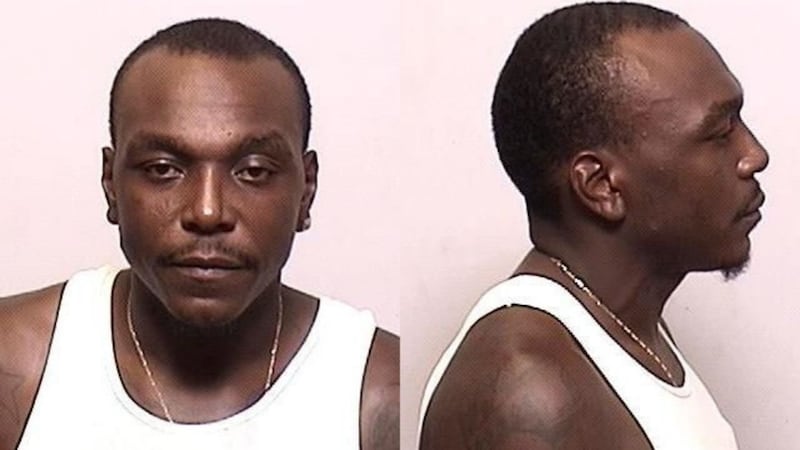 Published: Sep. 7, 2023 at 4:46 PM EDT
ELIZABETH CITY, N.C. (WITN) - A New Bern man was sentenced to nine years in federal prison today for possession of a firearm by a felon and possession of a firearm in furtherance of a drug trafficking crime.
According to the United States District Attorney's office, 33-year-old Brian Webb of New Bern pled guilty to the charges on December 14, 2022.
Michael Easley, U.S. Attorney for the Eastern District of North Carolina made the announcement after sentencing by U.S. District Judge Terrence W. Boyle in Elizabeth City on Thursday.
According to court documents, in August 2021 the New Bern Police Department conducted four controlled purchases of heroin from Webb. Investigators also made trash pulls from Webb's home and were able to recover drug paraphernalia and some marijuana from his trash.
On September 3, 2021, New Bern police said they arrested Webb during a traffic stop and then got a search warrant and searched his home.
Police say they recovered a mixture of fentanyl and tramadol, over $1,800 in cash, a loaded .45 caliber firearm with an obliterated serial number, ammunition, and drug paraphernalia.
According to police Webb had already been validated as a Blood gang member.
Copyright 2023 WITN. All rights reserved.