Seattle Seahawks re-sign former D.H. Conley and ECU quarterback Ahlers to practice squad
Ahlers is third quarterback with Seahawks franchise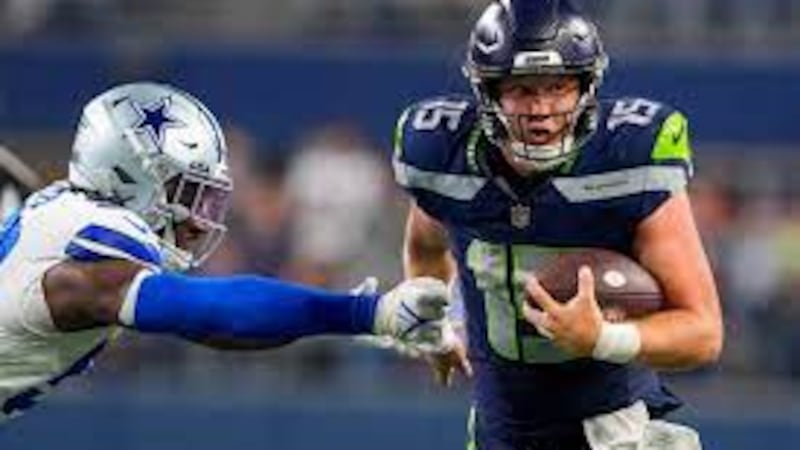 Published: Sep. 5, 2023 at 8:45 AM EDT
SEATTLE, WA (WITN) - The Seattle Seahawks made a series of roster moves on Monday and re-sign former D.H. Conley and ECU quarterback Holton Ahlers to their practice squad.
The Seahawks placed Dareke Young on injured reserve and added Guard Ben Brown to the 53-man roster to fill in for Young. Running back Bryant Koback was released from the practice squad due to surgery following an injury.
Ahlers signed with the Seahawks as an undrafted rookie this spring, was initially signed to the practice squad last week then released a day later.
His return again gives the Seahawks three quarterbacks between their 53-man roster and the practice squad.
Copyright 2023 WITN. All rights reserved.