ECU Health recognized for robotic and minimally invasive surgery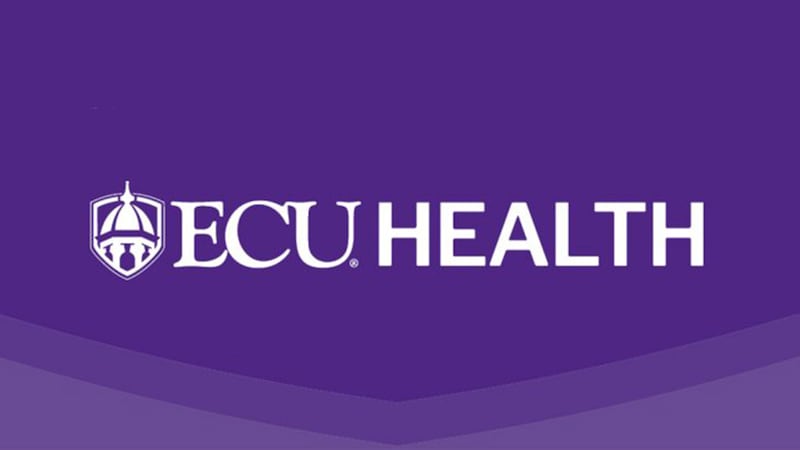 Published: Sep. 5, 2023 at 10:18 AM EDT
GREENVILLE, N.C. (WITN) - An Eastern Carolina hospital has been accredited as a center for excellence in robotic and minimally invasive surgery by the Surgical Review Corporation.
ECU Health Medical Center has received its first accreditation from the Surgical Review Corporation (SRC).
The Greenville Hospital has been recognized as a Center of Excellence in robotic surgery and a Center of Excellence for minimally invasive surgery.
This means the medical center has met nationally and internationally recognized standards after a review of surgical outcomes data, medical records, and internal processes.
Surgeons recognized for robotic surgery are Matthew A. Collins, MD, Johnathan N. Hamilton, MD, Grainger S. Lanneau, Jr., MD, and Hugh Reeves, MD.
Minimally invasive surgeons named by the SRC are Carlos Anciano Granadillo, MD, James E. Speicher, MD, and Dean J. Yamaguchi, MD.
Officials say healthcare facilities and surgeons seeking SRC accreditation undergo an extensive assessment and inspection process to ensure the applicant meets SRC's proven standards and requirements.
Copyright 2023 WITN. All rights reserved.