Locals Ahlers, Powell, and other former ECU players sign with NFL practice squads
Former Southern Nash and NC State star Knight moves to Lions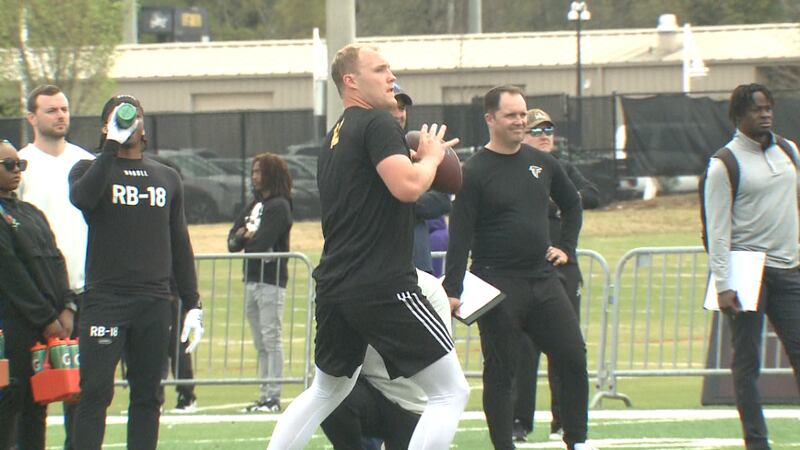 Published: Aug. 30, 2023 at 7:09 PM EDT
GREENVILLE, N.C. (WITN) - D.H. Conley product, and former ECU quarterback, Holton Ahlers signed with the Seattle Seahawks practice squad on Wednesday after a great training camp. Holton's former tight end target Ryan Jones signed to the New York Giants practice squad and his former wide receiver Isaiah Winstead signed with the San Francisco 49ers practice squad. Former J.H. Rose wide receiver Cornell Powell is back with the Chiefs practice squad again. He played in three NFL games last year.
Former Southern Nash and NC State running back Zonovan Knight on the move from the New York Jets to the Detroit Lions. The Lions picked him up after the Jets cut him on Tuesday. He will join Detroit's practice squad for now.
Copyright 2023 WITN. All rights reserved.