DEPUTIES: Man attempted to use 3D printer to make and sell guns
Published: Aug. 24, 2023 at 3:39 AM EDT
|
Updated: Aug. 24, 2023 at 3:52 AM EDT
PAMLICO COUNTY, N.C. (WITN) - Deputies in one eastern Carolina county say they caught a man packaging opioids to sell, with multiple guns, homemade suppressors, and a 3D printer they say he was using to make parts and components of firearms.
The Pamlico County Sheriff's Office says 36-year-old David O'Neal is behind bars on drug and multiple gun charges.
Deputies say they searched the Lowland man's residence on August 9 after there was a breaking-and-entering of a home and guns were stolen several days before.
Inside O'Neal's home, deputies say they found over 600 grams of liquid methadone, a prescription opiate that had been repackaged for sale, along with numerous firearms and homemade suppressors, a 3D printer to manufacture parts and components of guns, and one of the stolen firearms.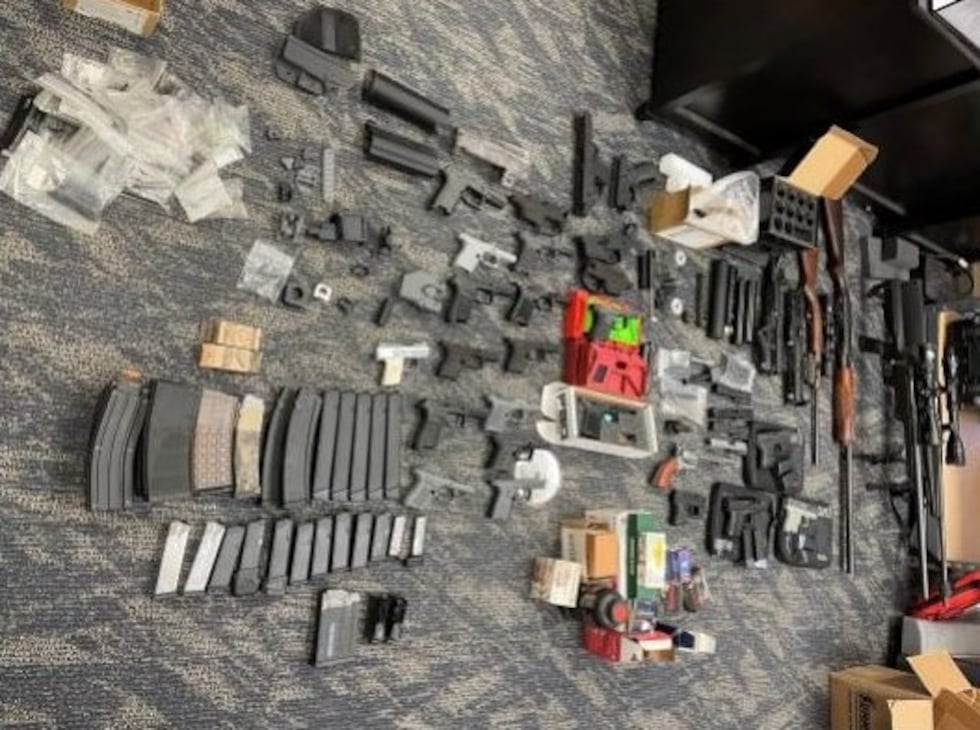 Officials say O'Neal, a convicted felon, was buying gun parts, including Polymer80 kits, and building functional guns.
O'Neal is in the Pamlico County Jail under a $515,000 secured bond facing the following charges: possession of a firearm by a felon, possession of a stolen firearm, trafficking in opiates by possession, and possession of weapons of mass destruction.
Copyright 2023 WITN. All rights reserved.