ECU soccer drops season opener at Florida
Gators 2, Pirates 0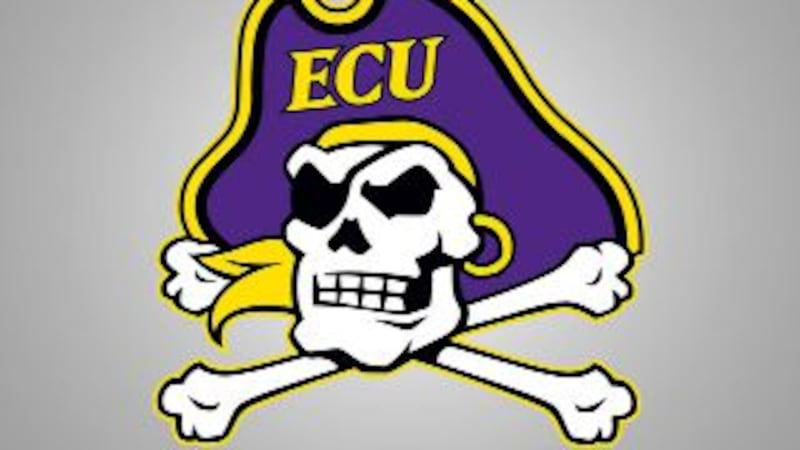 Published: Aug. 17, 2023 at 10:15 PM EDT
GAINESVILLE, Fla. (ECU ATHLETICS) – The East Carolina soccer team fell to the Florida Gators, 2-0, on Thursday at Donald R. Dizney Stadium. Both goals came in the second half of the contest.
The first 45 minutes of the contest featured a lot of back-and-forth play but not a lot of offense. The teams combined for five total shots but neither goalkeeper was ever challenged. Florida came out of the halftime break playing on the front foot and finding plenty of offensive chances. The Gators finally broke through with exactly 41 minutes to play when Lauren McCloskey fed a perfect cross in from the left side of the pitch to the foot of Maddy Pirrello who finished to the left side of the net past Maeve English. The Pirates had their chances to challenge for an equalizer. Those chances became more frequent with the entry of Samantha Moxie in the 65th minute. Moxie created an immediate impact with her speed and quickly earned the best chance for ECU up to that point with a shot in the 66th minute that was critically blocked. Moxie had another tremendous opportunity in the 74th minute when Ella Steck fed a beauty of a cross into the box where the junior forward was able to get a back heel touch to the ball while running forward in the left side of the box. The shot was sure to be a goal had it been on frame but trickled tantalizingly just past the right post. The Pirates kept pushing on the attack in search of an equalizer until the final whistle blew. In the 78th minute, a lobbed ball into the box found the head of Elsa Stedman who pushed the ball wide left. It was not to be for ECU on the day, though as Florida's second goal came on an unfortunate penalty in the 83rd minute. Oakley Rasmussen calmly converted from the spot to push the game to its final margin.
Up Next The Pirates will remain in Florida as they take on the North Florida Ospreys on Sunday at 11 a.m. in Jacksonville. The match will be available for streaming on ESPN+.
Copyright 2023 WITN. All rights reserved.