Magnolia Arts Center bringing MLK inspired play 'The Mountaintop' to life
9-performances set to take the stage between July 20-23, 27-29 with tickets available for $10
Published: Jul. 13, 2023 at 4:45 PM EDT
GREENVILLE, N.C. (WITN) - Magnolia Arts Center's directors Owen Baxter and Jayden Peszko along with actors Monty Franklin and Rachel Cherrier stopped by ENC AT THREE to talk about the latest production they'll be putting on.
From July 20-23 and July 27-29, a play inspired by Marth Luther King will be taking the stage called "The Mountaintops."
The directors say that the play is essentially Martin Luther King's final hours reimagined.
Tickets are available for $10 here: CLICK HERE.
View the FULL interview ABOVE for all the details!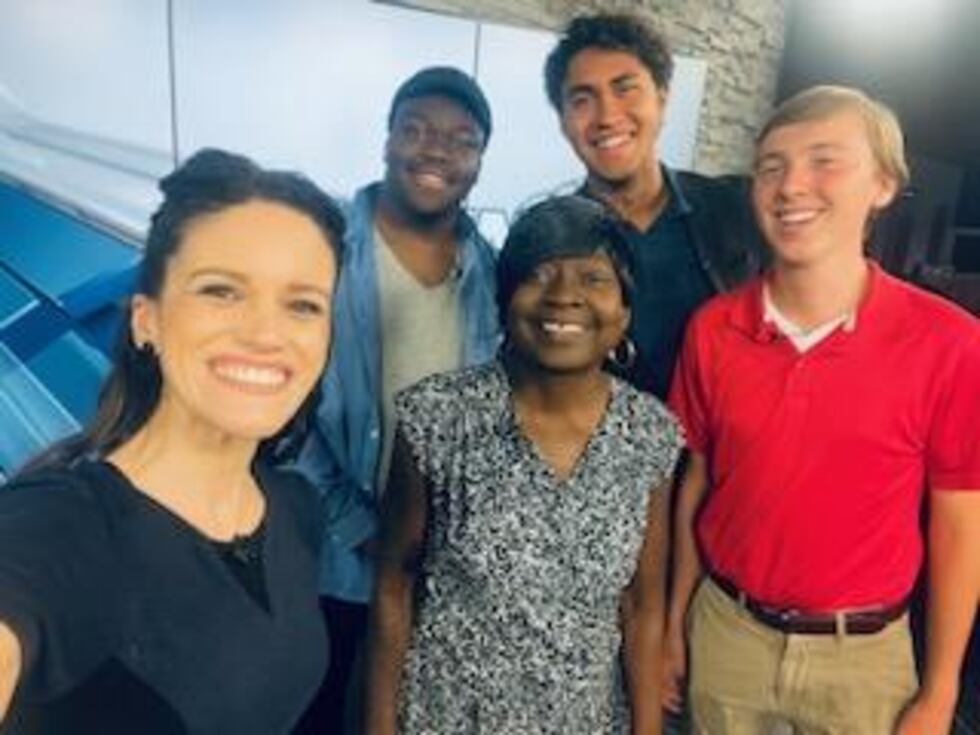 Copyright 2023 WITN. All rights reserved.