Veterans will receive full PACT Act benefits if they beat the Aug. 9 deadline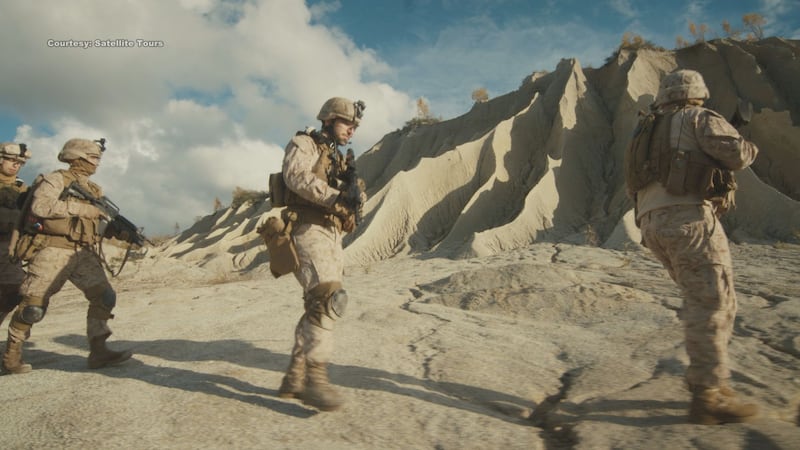 Published: Jun. 28, 2023 at 5:30 PM EDT
WASHINGTON, D.C. (WITN) - The U-S Department of Veterans Affairs says August 9 is the official deadline for veterans who are eligible for PACT Act benefits – including veterans workers, and families exposed to toxic water at Camp Lejeune between the 1950-1980 – to notify the V-A of their Intent to File a claim.
Beating this deadline would qualify veterans and survivors for retroactive payments dating back to August of last year.
As of June 3rd, the department says veterans and their survivors have filed more than 625 thousand claims for toxic exposure-related benefits under the PACT Act since President Biden signed it into law on August 10, 2022.
"In order for us to process your claim we need military records and we need health records if you don't have those you can still file a claim you can file what we call an intent to file and by filing that intent to file what you do is you preserve your place in line you preserve the earliest possible effective date and then you have a year to pull together that information," said Department of Veteran affairs sponsor Joshua Jacobs
Jacobs added that veterans and survivors may continue to file PACT Act claims after August 9, 2023, but risk losing the earliest potential start date for benefits.
Copyright 2023 WITN. All rights reserved.