Greenville Utilities begins annual gas pipe inspection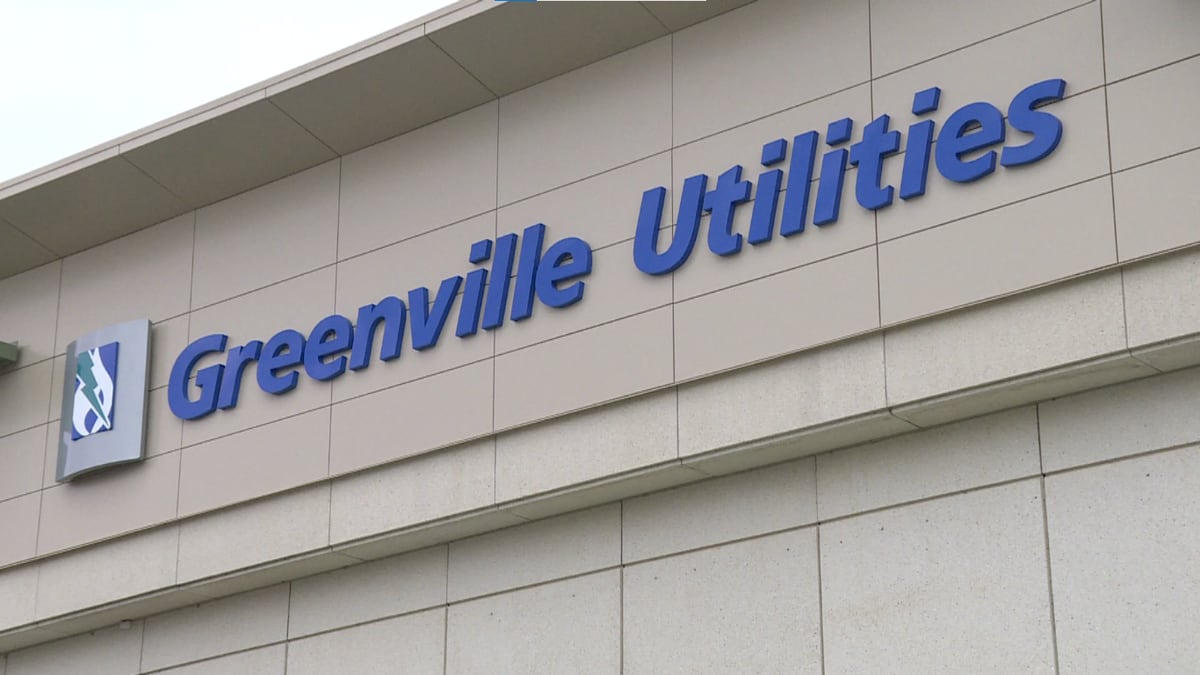 Published: Jun. 9, 2023 at 2:12 PM EDT
GREENVILLE, N.C. (WITN) - An inspection of part of Greenville's gas pipelines is scheduled to begin.
Greenville Utilities announced that they will be conducting their annual inspection of natural gas pipelines. This is to ensure that all pipelines are up to guideline regulations for local, state, and federal safety.
People in the designated range of the inspection may see Southern Cross Utilities Inspection Services workers. With these pipes being underground, there may be disturbances around roads, fields, and yards as pipes are inspected.
GUC says the work will continue until October.
Each worker will have identification and will not need access to any home, business, or offices nor will they need money or personal information.
For more information or to ask questions, call the Greenville Utilities Gas Department at (252) 551-1587.
Copyright 2023 WITN. All rights reserved.