NASH DEPUTIES: Two arrested on drug charges in Rocky Mount
Published: May. 25, 2023 at 9:26 PM EDT
ROCKY MOUNT, N.C. (WITN) - Deputies in Nash County have arrested two people on multiple drug charges in Rocky Mount.
According to deputies, the Sheriff's Office raided a home on Niblick Drive in Rocky Mount on May 24th after receiving several complaints about people doing things at the home that may be illegal.
During the raid, deputies say they found cocaine, heroin, marijuana, and two firearms.
Deputies arrested Ervin Hendricks and Tanisha Battle and charged them both with trafficking cocaine, possession with intent to sell or distribute heroin, possession of marijuana, and maintaining a dwelling for controlled substances.
Deputies said they found cocaine on Hendricks when they were processing him at the jail and added possession of a controlled substance in a jail premises to his charges.
Ervin Hendricks received a $150,000 secured bond and Tanisha Battle received a $125,000 secured bond.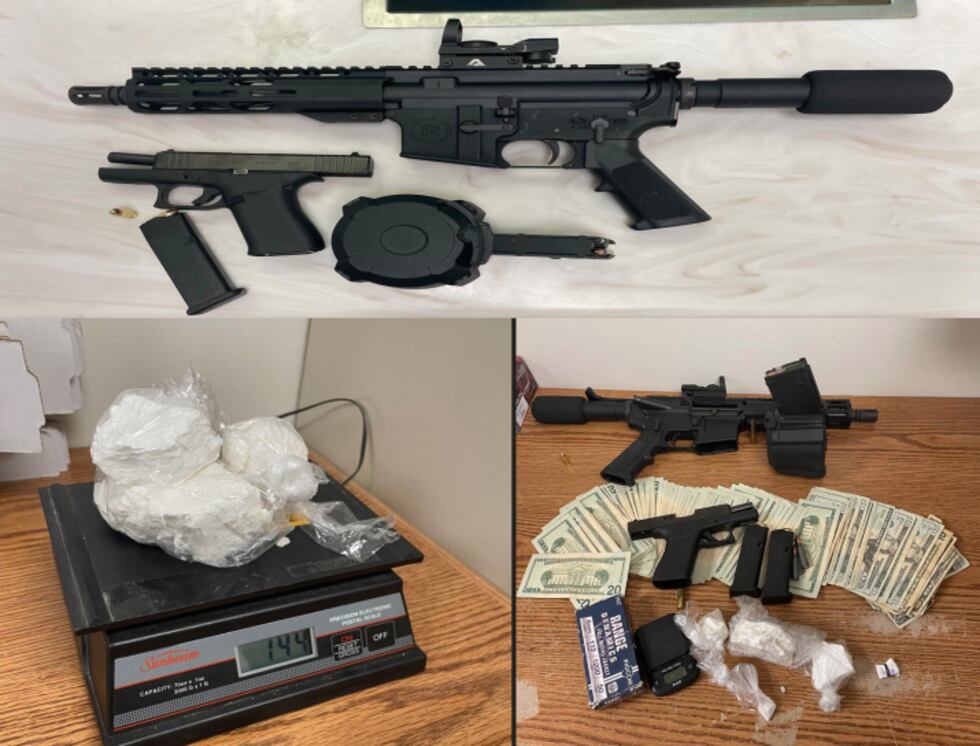 Copyright 2023 WITN. All rights reserved.