West Beaufort boat access re-opens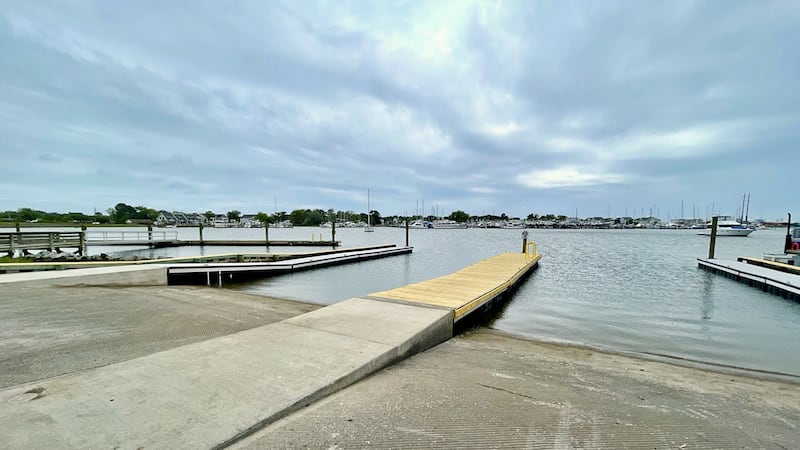 Published: May. 24, 2023 at 4:48 PM EDT
CARTERET COUNTY, N.C. (WITN) - Officials in Carteret County say the newly renovated West Beaufort Boat Access will be open in time for Memorial Day weekend.
According to the county the boat access, on Town Creek Drive in Beaufort, has been closed for repairs and improvements for the past two weeks. Improvements include the replacement of the existing finger piers and the installation of an aluminum floating dock system that officials say will better withstand storms and rising tides.
"We're excited to welcome back boaters to the newly renovated West Beaufort Boat Access," said assistant county manager Eugene Foxworth. "The upgrades were necessary to ensure the safety of all users, and we're thrilled with the outcome."
County officials said that parking facilities also were improved to allow for a more controlled traffic flow, and new lighting was added to increase safety and security. The parking lot now includes 32 spaces for vehicles and trailers and 10 spaces for single cars.
"We are aware of how important the West Beaufort Boat Access is to the community, and we appreciate everyone's patience during the renovation process," added Foxworth. "We're confident boaters will appreciate and enjoy these improvements and we look forward to seeing everyone on the water this season."
For more information on the West Beaufort Boat Access, or other recreational opportunities in the area, please visit carteretcountync.gov.
Copyright 2023 WITN. All rights reserved.