Great Lakes Fire size recalculated to 32,156 acres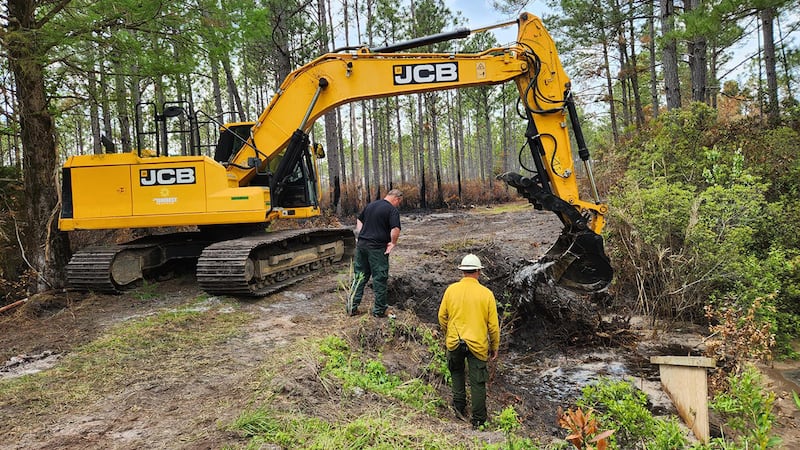 Published: May. 24, 2023 at 1:43 PM EDT
CRAVEN COUNTY, N.C. (WITN) - The size of the big forest fire still burning in Craven County is slightly smaller.
The U.S. Forest Service said thanks to more accurate mapping, the Great Lakes Fire has been recalculated to 32,156 acres, down from 32,400 acres.
The fire in the Croatan National Forest remains at 90% contained.
Foresters so far have pumped 1.25 billion gallons of water to saturate pocosin areas next to the containment lines.
The fire began on April 19th and is expected to burn until the middle of June.
Copyright 2023 WITN. All rights reserved.