Car accident injures two - takes down power lines on Memorial Drive
Published: May. 22, 2023 at 8:43 PM EDT
GREENVILLE, N.C. (WITN) - A single-car accident on Memorial Drive Monday night caused a big headache for evening commuters and area businesses.
According to Greenville police, the crash happened around 6 pm at 3948 S. Memorial Drive when a car struck a tree and a power pole, breaking both before coming to a rest upside down.
Police said two people were taken to the hospital with non-life-threatening injuries.
Greenville Utilities said that with the power pole down, at least 284 homes and businesses were without power.
Traffic was heavily impacted as traffic lights were out from Greenville Blvd. south to beyond Firetower Rd.
The overturned car was removed around 8 pm and crews from GUC were working to restore power to the area.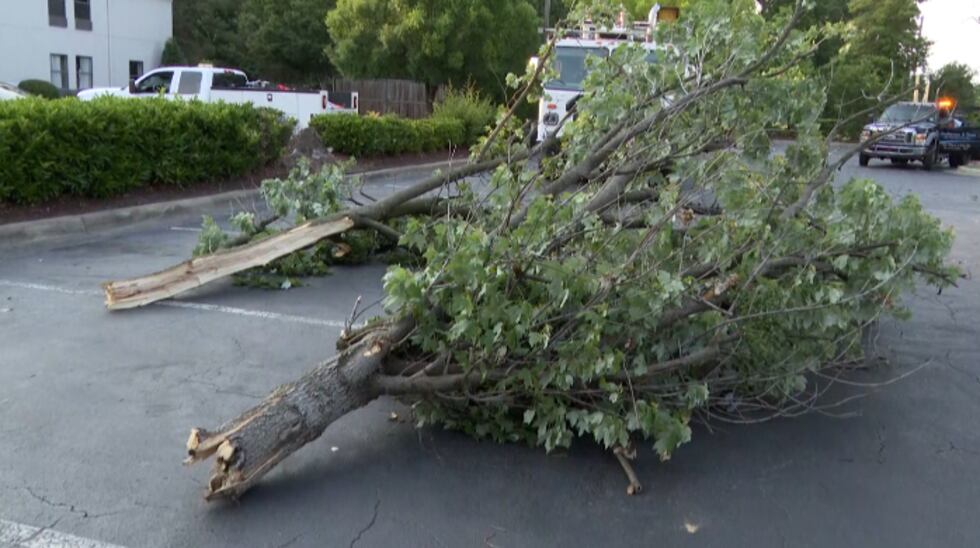 Copyright 2023 WITN. All rights reserved.