J.H. Rose powers back to top South Brunswick and advance to state playoffs fourth round
Area scores for state round three are included in article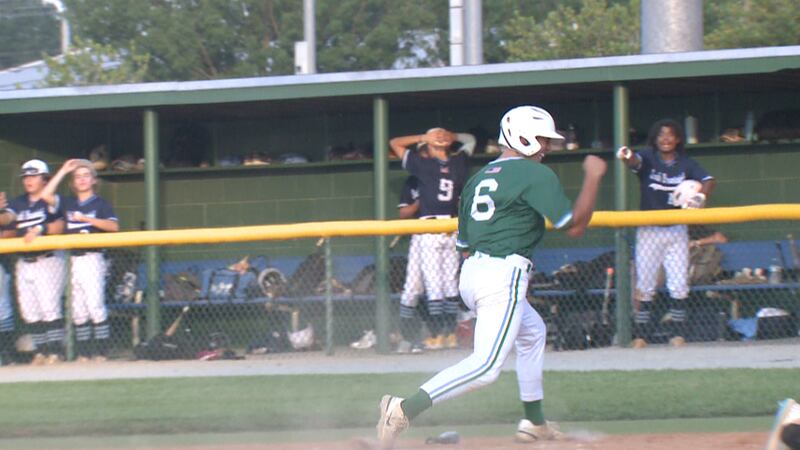 Published: May. 16, 2023 at 11:34 PM EDT
GREENVILLE, N.C. (WITN) - The J.H. Rose baseball team trailed multiple times but came back and beat South Brunswick 14-8 in the state 3A baseball playoffs third round on Tuesday night in Greenville.
The Rampants trailed 8-6 before they got a big fifth inning to roll on to victory. Rose will host Northern Nash in the next round on Friday night.
Copyright 2023 WITN. All rights reserved.