Gov. Cooper vetoes pistol permit repeal bill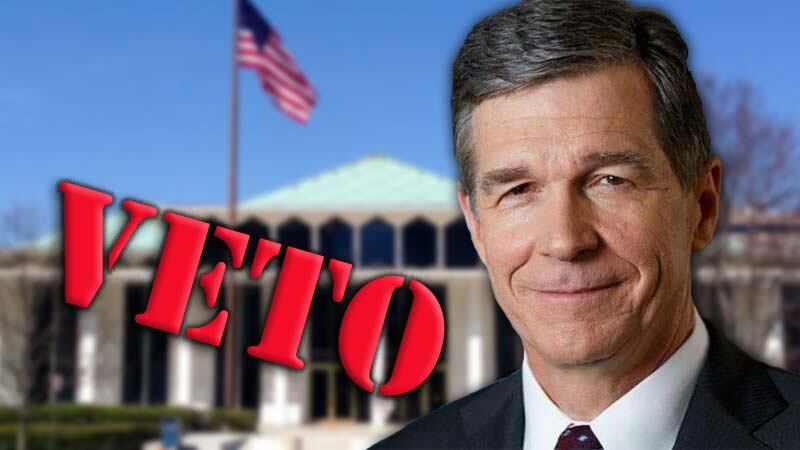 Published: Mar. 24, 2023 at 3:59 PM EDT
|
Updated: Mar. 24, 2023 at 4:02 PM EDT
RALEIGH, N.C. (WITN) - Governor Roy Cooper today vetoed legislation that would eliminate background checks for people buying handguns.
Senate Bill 41 was sent to Cooper last week after passing the House 70-44.
"Eliminating strong background checks will allow more domestic abusers and other dangerous people to own handguns and reduces law enforcement's ability to stop them from committing violent crimes," said Cooper in a statement. "Second Amendment supporting, responsible gun owners know this will put families and communities at risk."
Cooper said the bill would eliminate sheriffs' authority to refuse a permit based on signs of mental illness, domestic abuse incidents that might not be captured in a national database, or other indicators that a person could be a danger to themselves or others.
Republican backers say it is important legislation that protects Second Amendment rights.
The veto will set up a showdown between the GOP-controlled General Assembly and Cooper, a Democrat.
"When given the opportunity to guarantee Second Amendment protections in North Carolina, Gov. Roy Cooper chose to maintain our duplicative gun laws and infringe on our constitutional rights," said Sen. Danny Earl Britt, Jr. "I look forward to a swift veto override in the Senate."
Copyright 2023 WITN. All rights reserved.