Another step in moving historic Tisdale House in New Bern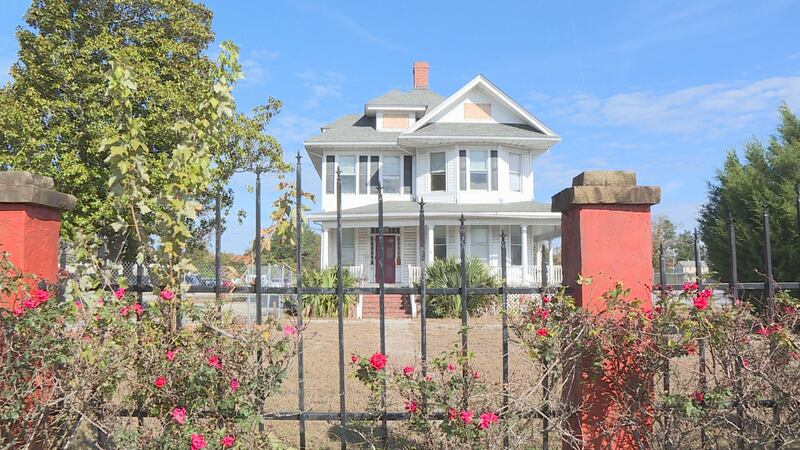 Published: Mar. 24, 2023 at 7:23 PM EDT
NEW BERN, N.C. (WITN) -Officials with the City of New Bern say the new owner of the historic Tisdale House has received ownership of the home and has concrete footing permits that were approved Friday for the new location on Rhem Avenue.
There is still no timeline for when the house will be moved to its new location.
City officials say the owner will have to safely remove powerlines around the home that have cellular service connections before they will have the clearance to move the home.
The house has been part of the community since the early 1900′s and faced demolition if it couldn't be moved.
Copyright 2023 WITN. All rights reserved.