ECU women's basketball falls to Texas in first round of NCAA Tournament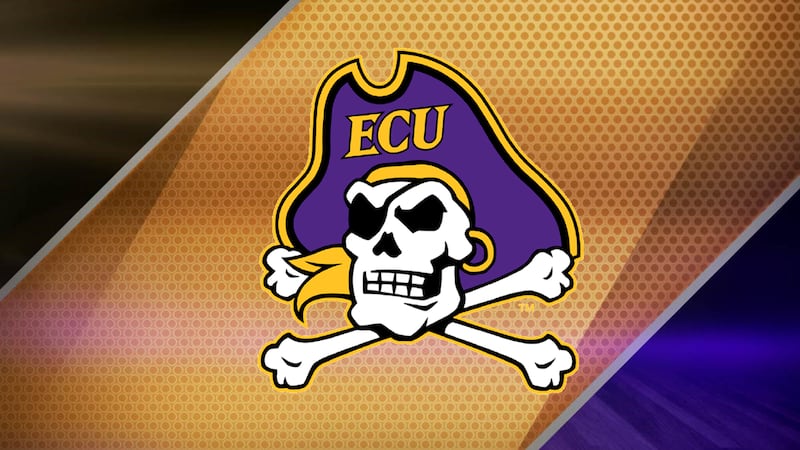 Published: Mar. 19, 2023 at 10:34 AM EDT
AUSTIN, T.X. (WITN) - The ECU women's basketball season has come to an end following a first round loss in the NCAA Tournament.
The no. 13 seed Pirates faced of with the no. 4 seed Texas Longhorns Saturday night in Austin, Texas.
ECU did their best to hold on following the first quarter, but Texas pulled away in the second quarter then the second half of the game to win 79-40.
ECU came into the tournament fresh off of winning the AAC Conference Championship.
Copyright 2023 WITN. All rights reserved.