'He was telling us the devil made him do it' - Man accused of driving car into ILM terminal makes first appearance in court
Published: Mar. 9, 2023 at 7:49 PM EST
|
Updated: Mar. 10, 2023 at 3:01 PM EST
WILMINGTON, N.C. (WECT) - A man made his first court appearance on Friday after he allegedly drove a car through an entrance to the Wilmington International Airport terminal Thursday evening.
On Friday, the New Hanover County Sheriff's Office announced that Tray Anthony Dvorak was arrested in relation to this incident. He has been charged with:
Assault with a deadly weapon on a government official,

Speeding to elude arrest,

Trespass on airport property,

Disorderly conduct,

Resist obstruct delay a government official
"I'm not a doctor, so I can't tell you what his issues are, but he was telling us that the devil made him do it and was just talking out of his brain," a NHCSO representative said.
He made his first appearance on March 10, where the judge increased his bond from $50,000 to $75,000. It also came out during the appearance that Dvorak was on pre-trial release for another offense, and that a woman was barely able to get her three-year-old child out of the way of the car.
Dvorak said he has three children, two of which were hurt really bad, and he cited this as why he has been "acting out." He also said that he was running from someone.
His next court date was set as March 30.
"The New Hanover County Sheriff's Office was engaged in a situation at the Wilmington International Airport this evening shortly after 7 PM. A vehicle had breached the fence line at the airport and drove onto the tarmac. The vehicle then retreated from the tarmac and the driver was engaged by deputies with New Hanover County Sheriff's Office. The vehicle ultimately ended up inside the terminal after crashing through doors and windows. Deputies then detained the driver of the vehicle. He faces several state and federal charges," NHCSO wrote in a press release Thursday night.
A spokesperson from TSA's Public Affairs said that a TSA officer sustained minor injuries during the incident. The officer was taken to the hospital for medical attention and their current condition is unknown.
ILM Airport Director Jeff Bourk released the following statement Friday afternoon:
"I want to thank New Hanover County Sheriff's Office, other law enforcement agencies, airport staff, and our airport partners that acted quickly and effectively last night. I am very proud of our team. I also want to thank Monteith Construction, who responded quickly overnight to make temporary repairs to the fence line and terminal front, so normal operations could resume. ILM has been and continues to be fully in compliance with TSA security requirements. The airport is open and fully operational.
"ILM will continue to support our partners during this active investigation. Please direct any law enforcement related questions to NHCSO and any TSA related questions to the TSA."
WECT asked Bourk for an interview Friday to answer questions related to passenger and worker safety. Bourk declined to answer those questions, which would have included:
"Do you plan to upgrade the airport fence, since a small car breached it and drove onto the tarmac?

What specific steps are being considered to prevent an incident like this from happening again?

If ILM is in compliance with TSA security requirements, will you take additional measures to ensure passenger and worker safety?"
A TSA spokesperson declined an interview request from WECT on Friday citing the ongoing investigation. The spokesperson did add that "our regulatory teams routinely inspect security plans at airports, and ILM is in compliance with all TSA security requirements."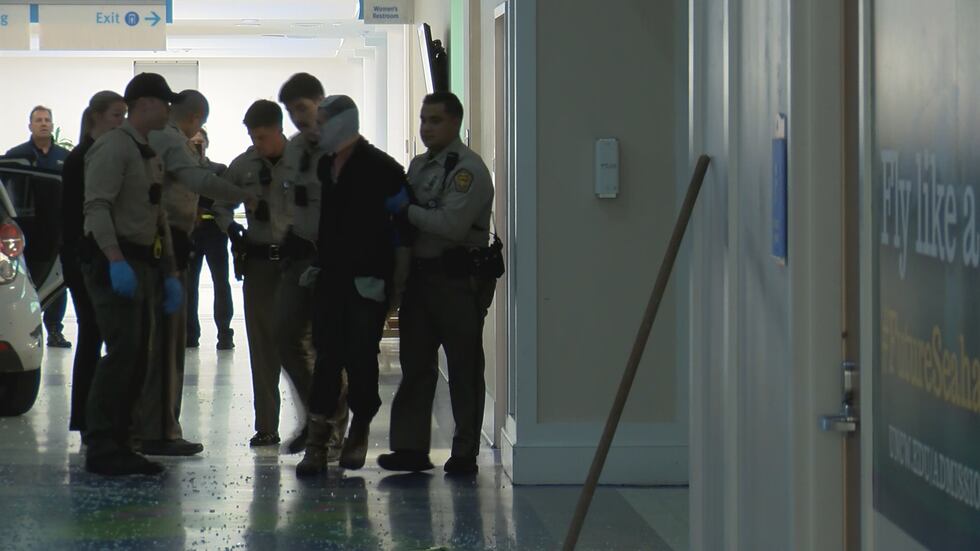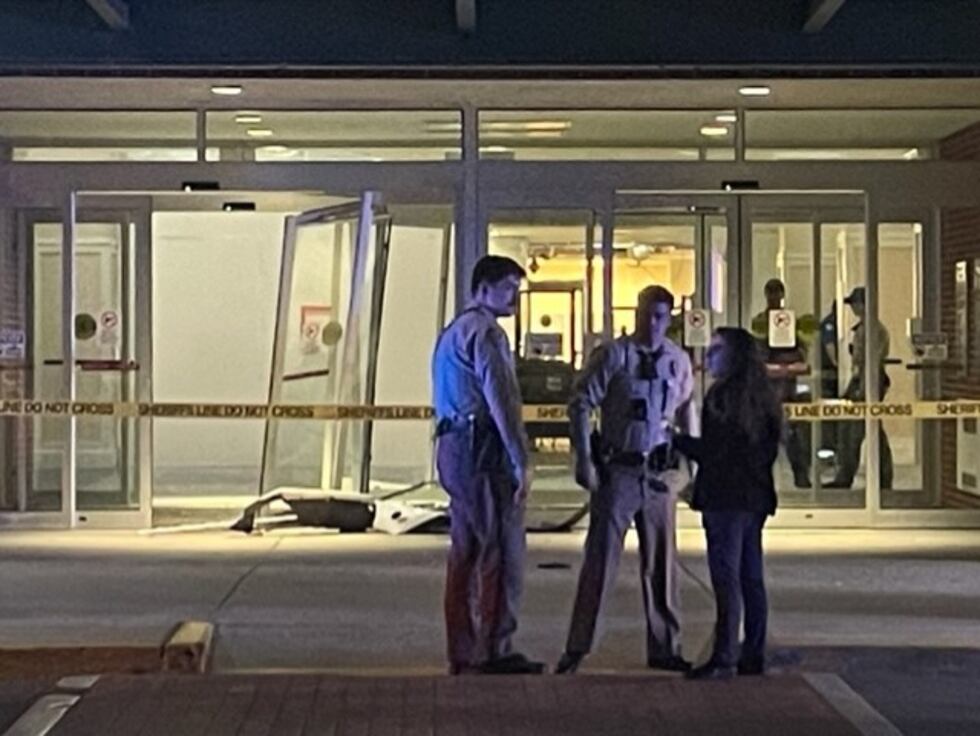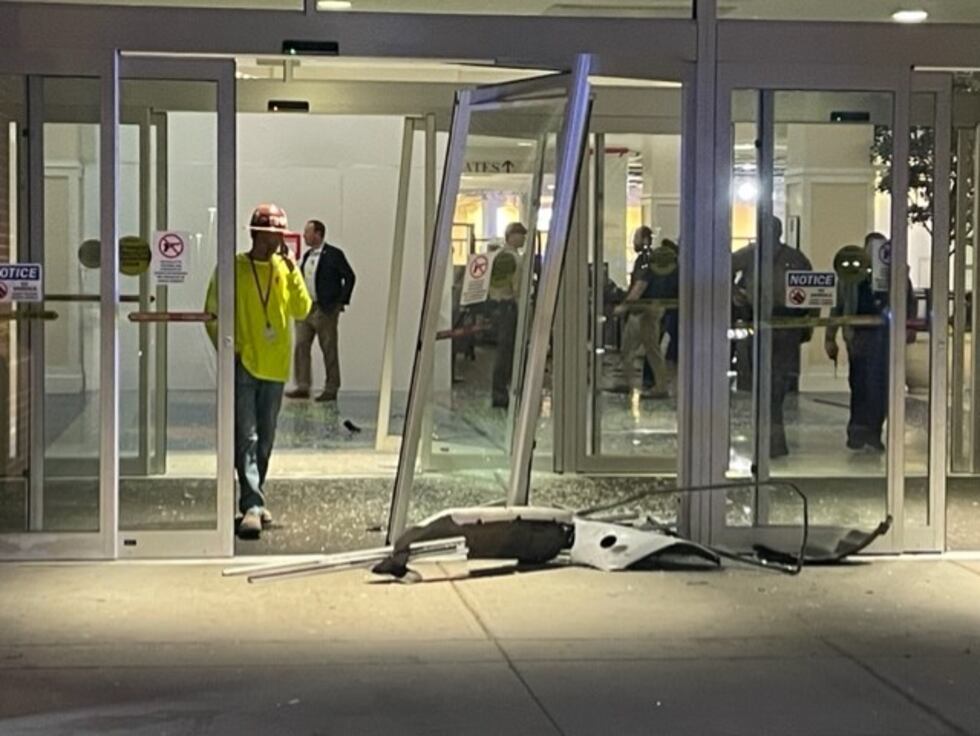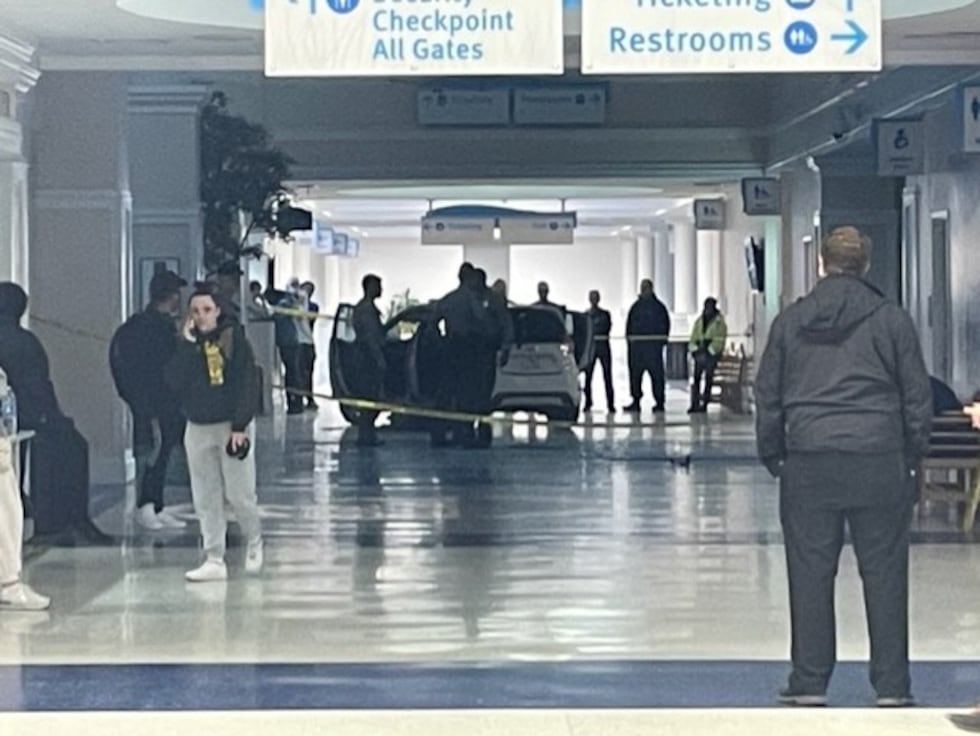 Copyright 2023 WECT. All rights reserved.