'Heavy hearts': Mayor identifies Lake City natives killed in Mexico kidnapping
Published: Mar. 8, 2023 at 10:06 AM EST
|
Updated: Mar. 8, 2023 at 7:26 PM EST
LAKE CITY, S.C. (WMBF/AP) – The names of the men killed during a violent shootout and kidnapping in Mexico have been released.
Lake City Mayor Yamekia Robinson released a statement on Wednesday stating that Shaheed Woodard and Zindell Brown, both from Lake City, died during the terrifying incident.
"We are all saddened and have heavy hearts for them and their families. We send our deepest sympathy out to each family," Robinson said.
RELATED COVERAGE:
Two other people who were abducted in Mexico, LaTavia McGee and Eric Williams, survived and both are back on U.S. soil and being treated at a hospital in Texas.
A fifth person traveled from South Carolina along with the four Americans who were attacked in Mexico, but that person left the trip before crossing the border because they lacked the proper documents, a law enforcement official with knowledge of the matter told NBC News.
Williams' wife told WMBF News said he was shot three times. And according to Mexican officials, McGee was left unharmed.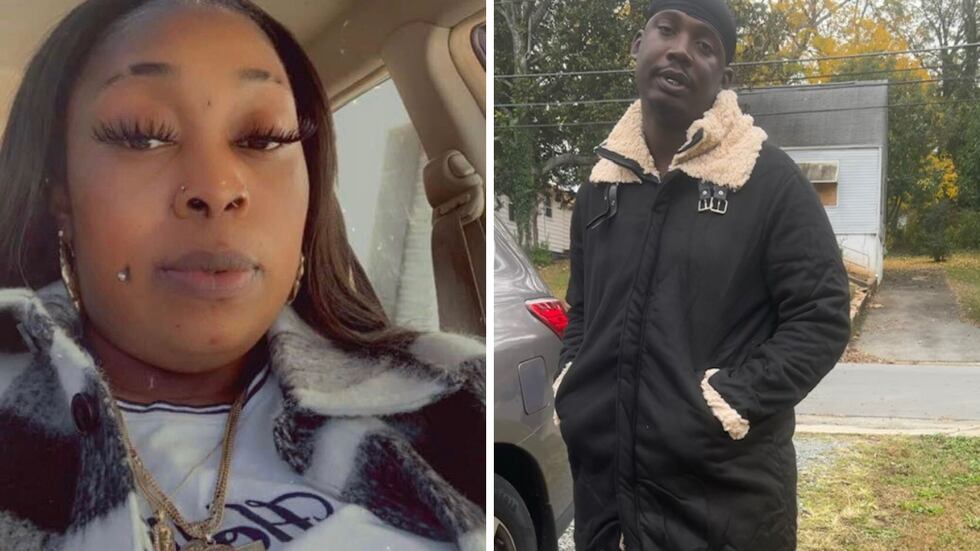 "We ask each of you, your friends, your family, your churches, and your communities across the nation to keep us all lifted in your thoughts & prayers as we the City of Lake City and the families grieve the loss and get through this tragic incident together," Robinson said.
The four traveled together from the Carolinas so one of them could get a tummy tuck surgery from a doctor in the Mexican border city of Matamoros. That's where all four were kidnapped on Friday.
Tamaulipas Gov. Américo Villarreal said the four were found in a wooden shack, where they were being guarded by a man who was arrested. Villarreal said the captive Americans had been moved around by their captors, and at one point were taken to a medical clinic "to create confusion and avoid efforts to rescue them."
The FBI is offering a $50,000 reward for additional arrests in the case.
Copyright 2023 WMBF. All rights reserved.