Craven County Sheriff's Office looking for missing teenager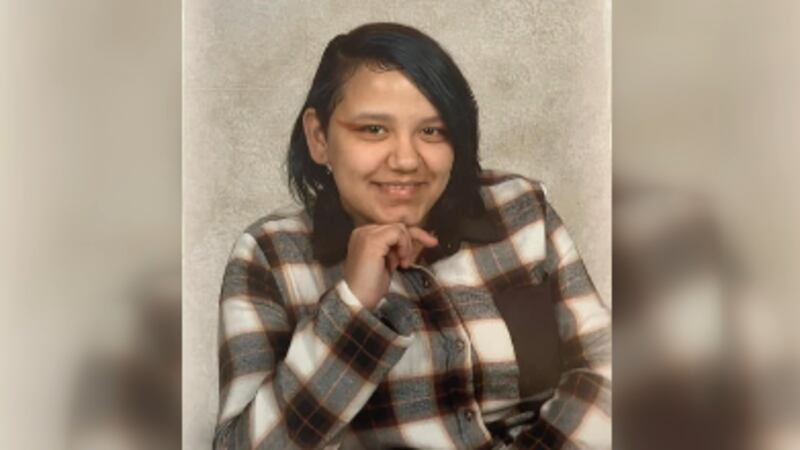 Published: Feb. 27, 2023 at 9:05 AM EST
CRAVEN COUNTY, N.C. (WITN) - A sheriff's office here in the East is asking for the public's help in the search for a missing 15-year-old.
The Craven County Sheriff's Office is looking for Jasmine Carachure, 15, a runaway from Vanceboro.
Authorities say Carachure was last seen leaving a home on Neal Blvd. in Vanceboro.
Officers say she was last seen wearing white & black pants with an unknown color shirt.
Anyone with information is asked to call The Craven County Sheriff's Office at (252) 633-2357.
Copyright 2023 WITN. All rights reserved.