North Carolina Zoo announces new male lion for lonely lioness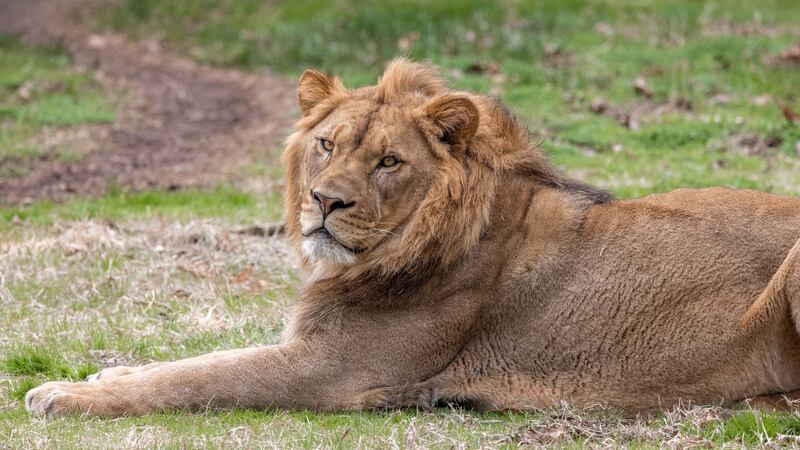 Published: Feb. 23, 2023 at 2:55 PM EST
ASHEBORO, N.C. (WITN) - A young lion flew in from New Orleans to be a lonely lioness' new companion.
The North Carolina Zoo is excited to announce that the new lion, Haji, is officially ready to be seen in the lion exhibit. He has come from the Audubon Zoo in New Orleans to be a companion for Mekita, the lioness who lost her mate in August 2022.
Reilly and Mekita lived in the same habitat for 21 years, and lions are meant to be in social groups known as prides. This was why Mekita needed a new companion.
The Zoo says lions require a lengthy process for cohabitation and Haji had been around Mekita since December. The two will be on a rotating schedule of who is visible in the exhibit while they continue to be more comfortable with each other.
Haji is a 3-year-old lion so his audience will be able to watch his signature mohawk mane darken and grow.
"We're excited our guests now get to see Haji more often," said Jennifer Ireland, the Zoo's curator of mammals. "We're giving Haji more time to explore his new habitat to help establish his territory. It takes a lot of time and patience to work with big cats. Right now, they can see and smell each other."
Copyright 2023 WITN. All rights reserved.