Congressman Murphy: Biden is "An Expert at Avoiding the Truth"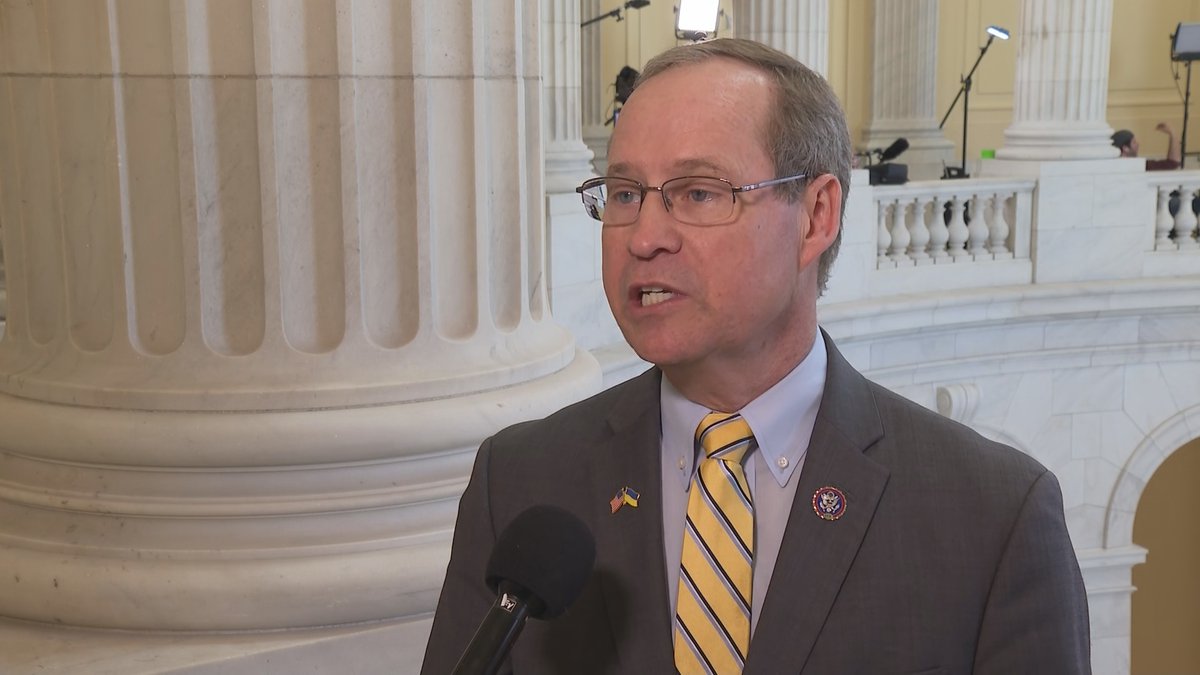 Published: Feb. 7, 2023 at 11:49 PM EST
WASHINGTON, D.C. (WITN) -President Joe Biden delivered his first speech to Congress Monday night since Republicans took control of the House in the midterm elections.
Republican Third District Congressman Greg Murphy responded to the State of the Union address saying, "Coming out of the pandemic, there was national hope for healing and unity. Sadly enough, President Biden has been the most divisive president in history. The last two years have been marked by one self-inflicted crisis after another. This Administration's unchecked spending has caused inflation to skyrocket, with families having to spend $8,000 more for the same goods and services compared to two years ago. His blatant attacks on American energy have left us with record gas prices and undermined national security. Because he has handed operational control of our southern border to drug cartels, a record number of deadly drugs are flooding across the border, resulting in the deaths of over 110,000 Americans. His reckless and politically motivated withdrawal from Afghanistan and weak-on-China agenda have crippled America's long-standing respect on the international stage."
Congressman Murphy went on to say, "If President Biden proved anything in his disingenuous speech tonight, it is that he is an expert at avoiding the truth. It's time to get America back on track. Under a new Republican majority, we will put much-needed oversight on the Biden Administration and return a sense of balance and dignity to this country."
President Biden declared that America is "unbowed, unbroken" in the face of the pandemic and economic threats.
Copyright 2023 WITN. All rights reserved.