Prosecutors: 2 moved into ailing man's home, stole millions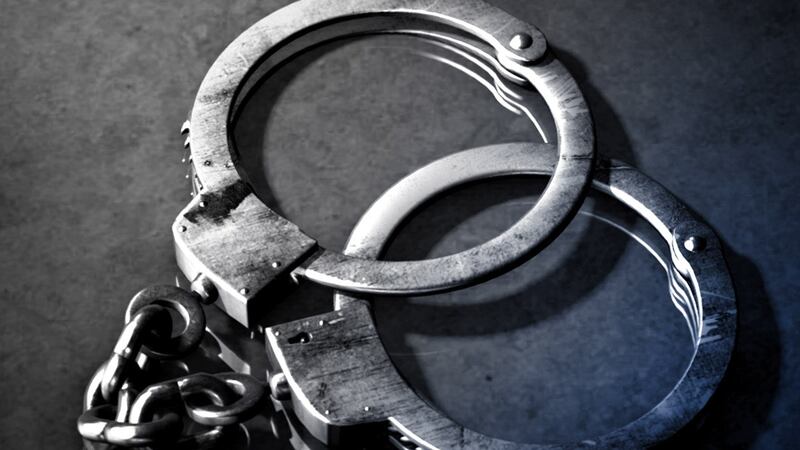 Published: Feb. 2, 2023 at 8:07 AM EST
LOS ANGELES (AP) — Two people have been charged yzwith stealing nearly $3 million from a wealthy ailing investor, moving into his Malibu beach house, claiming to befriend him and giving him drugs, before attempting to steal another $20 million after his death, federal prosecutors said Wednesday.
Anthony Flores, 46, of Fresno, was arrested last week and pleaded not guilty to felony charges, while Anna Moore, 39, who lives in Monterrey, Mexico, was arrested Tuesday in Houston after a plane flight, according to a statement from the U.S. attorney's office for the Central District of California. She appeared in a Texas court but didn't enter a plea.
Both will be extradited to California.
They were indicted by a grand jury on Dec. 15. It wasn't immediately clear whether they had attorneys to speak for them.
Beginning in 2017, Flores, a hairstylist who owned a window cleaning business in Fresno, and Moore, a former yoga studio owner, met an ophthalmologist who was a successful investor but suffered from a mental illness that had gradually left him unable to care for himself, according to prosecutors.
"Within days of meeting the victim, Flores and Moore moved into the victim's beachfront Malibu home – rent free – and slowly took control of his life by pretending to be his new 'best friends' and caregivers," the statement said.
Flores told the victim's elderly mother, who lived in Florida, that they were caring for him and "had the victim's best interests in mind," according to the indictment, which didn't identify the victim by name.
Flores later got the victim to sign over power of attorney and opened bank accounts in the victim's name, according to prosecutors.
For months, Flores and Moore diverted the victim's money into their own bank accounts, "isolated the victim from his family and longtime friends and provided the victim with drugs, including marijuana and LSD," the U.S. attorney's office statement said.
In the final days of his life, the two allegedly gave the physician LSD that caused his mental condition to deteriorate, prosecutors said.
Flores also allegedly changed the phone number and security settings on the physician's $60-million online brokerage account to access it and wired $2 million to his own bank account.
By this time, the victim had evicted the pair from his home, but they had installed cameras in the beach house and watched his deteriorating condition from a luxury hotel, prosecutors said.
After the victim died in May 2018 at age 57, Flores and Moore moved back into his home and began taking out large amounts of money from his account, prosecutors said.
The indictment didn't indicate how he died.
Flores and Moore are each charged with felonies, including conspiracy, identity theft, mail fraud and money laundering.
They could face decades in prison if convicted on all counts.3
Copyright 2023 The Associated Press. All rights reserved.