Lenoir County doing Kinston building inspections after agreement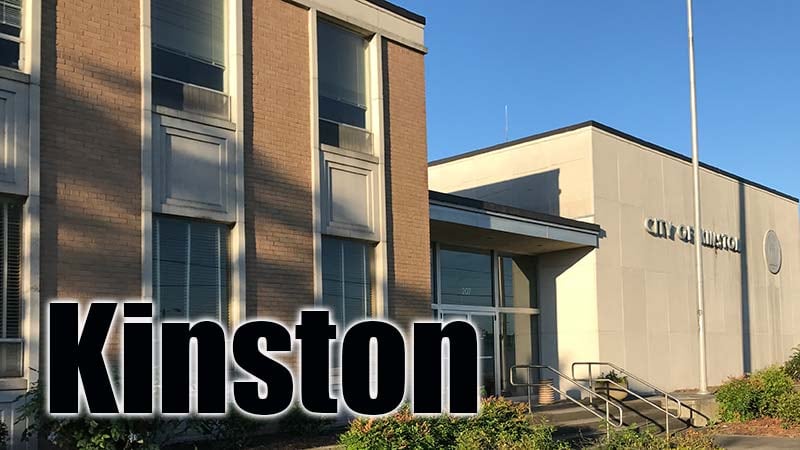 Published: Jan. 31, 2023 at 11:12 AM EST
LENOIR COUNTY, N.C. (WITN) - People needing inspections in Kinston will now be headed to county offices.
The Lenoir County government and the City of Kinston have entered into an interlocal agreement to do inspection services for all residents of Lenoir County.
The county said the goal is to make the process of a building permit more simple and streamlined. This agreement was signed on January 17th.
"We are happy to provide this service to the community," Lenoir County Assistant County Manager Adam Short said. "I think it's a great opportunity to economize and make the permitting process more efficient for our development community."
Level III inspectors Vance Wade and Gary O'Neal are heading this operation, as they are some of the few inspectors in the state with this level of certification.
"It's about that collaborative effort on how we can continue to work together for the common good and the betterment of Kinston and Lenoir County," said Mayor Don Hardy. "It's a no-brainer to make sure we connect and use all the resources we have."
Copyright 2023 WITN. All rights reserved.