Carteret County remembers native lost in Space Shuttle Challenger explosion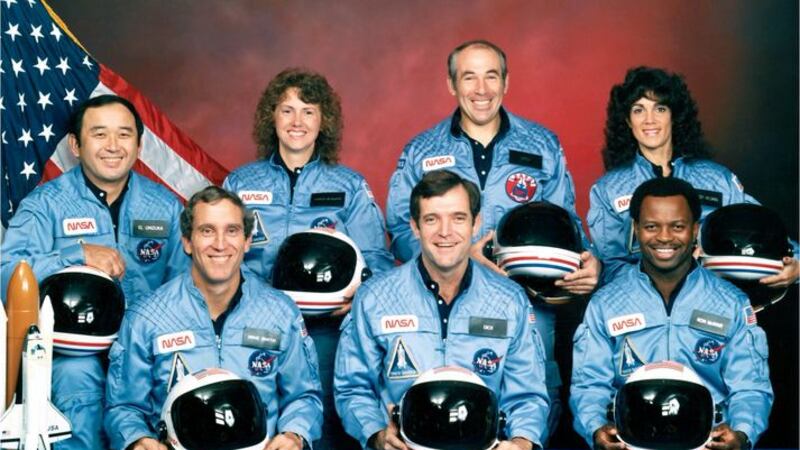 Published: Jan. 28, 2023 at 10:57 PM EST
CARTERET COUNTY, N.C. (WITN) - An Eastern Carolina county remembers those lost alongside an ENC native in the Space Challenger explosion almost 40 years ago.
In a Facebook post, Carteret County Government paid tribute to Beaufort native, Navy Capt. Michael John Smith, and the six other astronauts who were killed 37 years ago.
The Space Shuttle Challenger exploded just 73 seconds after take off.
Copyright 2023 WITN. All rights reserved.