Rocky Mount Police Department hosting gang awareness seminar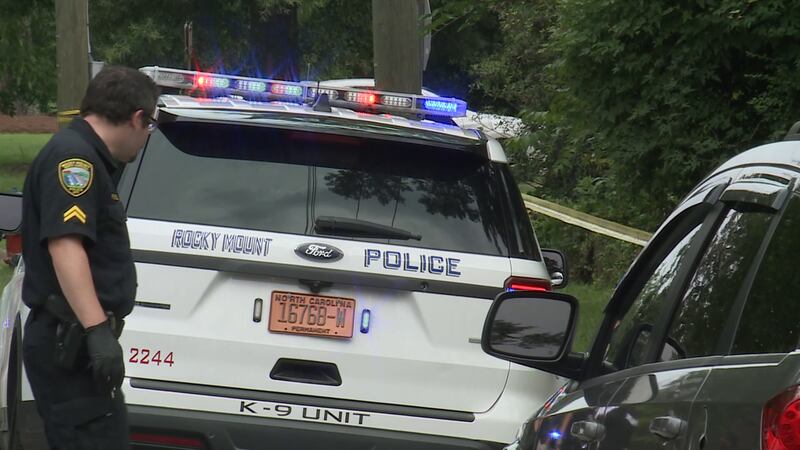 Published: Jan. 23, 2023 at 4:15 PM EST
ROCKY MOUNT, N.C. (WITN) - Rocky Mount police will hold a seminar on gang awareness.
The Rocky Mount Police Department will host the Community Gang Awareness 101 seminar from 6-8 p.m. Thursday, Jan. 26. The event will be in the Booker T. Theater at 170 E. Thomas St. in downtown Rocky Mount.
This free community event that is open to the public will focus on:
Detailing ways that the Rocky Mount Police Department is responding to gang problems.

Helping parents speak to their children about gangs.

Learning how to identify and report suspected gang activity.
Community organizations will be available to discuss resources that are available with light refreshments.
For more information, contact the Police Department community engagement coordinator at 252-972-1448.
Copyright 2023 WITN. All rights reserved.