Congressman Greg Murphy to meet with local leaders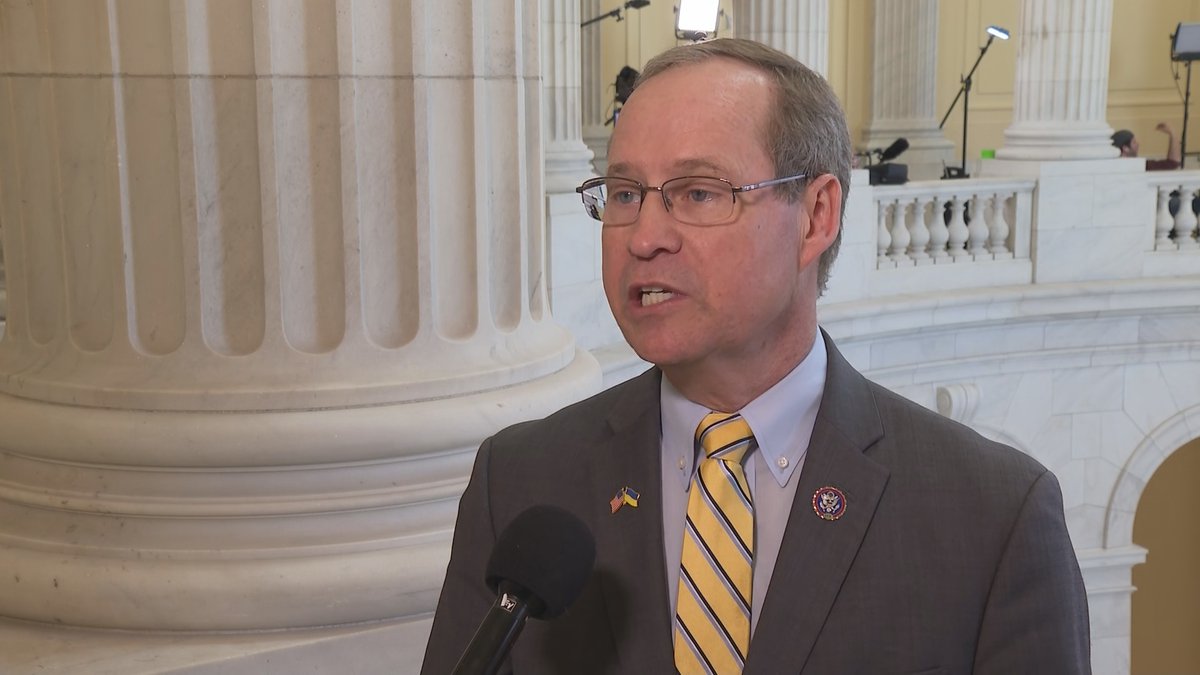 Published: Jan. 19, 2023 at 7:49 AM EST
GREENVILLE, N.C. (WITN) - Congressman Greg Murphy is hosting a roundtable discussion Thursday.
This will be at The Venue at the Chamber in Aurora.
The roundtable is set to meet with local leaders and business owners in the area to better understand their priorities and concerns, and discuss how Murphy plans to address them.
Aurora Mayor Clif Williams, Town Commissioner Coley Jordan and Beaufort County Sheriff Scott Hammonds will attend as well as other prominent members of the community.
The roundtable runs from 1 to 2 p.m.
Copyright 2023 WITN. All rights reserved.