Martin Luther King Jr events throughout ENC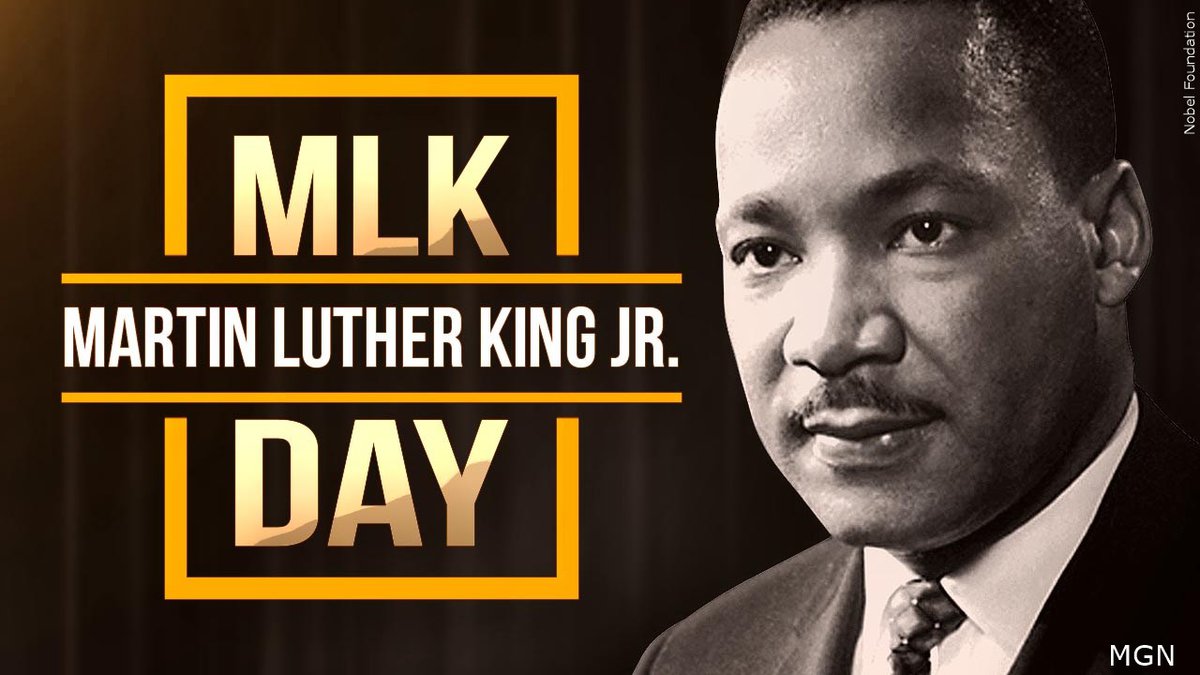 Published: Jan. 16, 2023 at 7:31 AM EST
GREENVILLE, N.C. (WITN) - In Greenville, there will be an annual march and rally at 10 a.m. at Eppes Recreation Center. A people's feast will follow at the Moyewood Community Center.
Also in Greenville, a Day of Service will be held at River Park North. The public is encouraged to come out and help maintain the trails at the park between 9 a.m. and 11 a.m.
Projects include removing debris and trash along with trail maintenance. Volunteers who work at least an hour will receive a coupon for free admission to the nature center. Volunteers should bring work gloves and water and wear long pants.
The Greenville Community Garden and Orchard will also host it's MLK Day of Service at 10 a.m. People can help plant, rake and tend the garden and orchard. Tools and gloves will be provided.
In New Bern, a nonprofit is hosting a women's clothing drive Monday.
Tried by Fire will be accepting donations for women's clothing for Marla's Closet from 9 a.m. to 3 p.m. at the Craven Terrace Community Room.
Tried by Fire is a new nonprofit working on building the first transitional housing for women leaving the justice system. Marla's Closet is another one of their new initiatives, meant to provide women going through economic hardships access to professional and casual clothing.
Copyright 2023 WITN. All rights reserved.