Pitt County sheriff's office looking for missing juvenile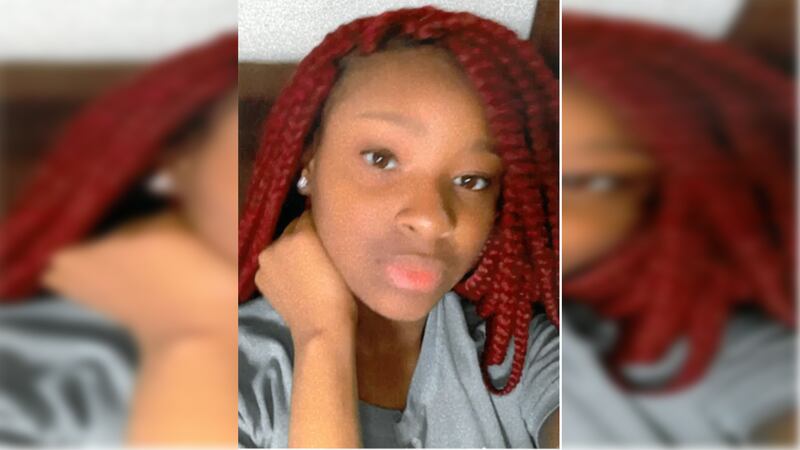 Published: Dec. 19, 2022 at 11:48 AM EST
GREENVILLE, N.C. (WITN) - The Pitt County Sheriff's Office says it needs help locating a missing 15-year-old.
Mahogany Miller was last seen Thursday, December 15, in Greenville. She is believed to have run away.
Deputies describe Miller as 5′2″, 120 pounds, and she has red hair.
If you have any information that could assist, you are asked to contact the Pitt County Sheriff's office at (252) 830-4141 or Pitt County Crime Stoppers at (252) 758-777.
Through Crime Stoppers, you can remain anonymous and if your tip leads to her being located, you can receive a cash reward.
Copyright 2022 WITN. All rights reserved.