2 accused of killing woman, going on spending spree with victim's credit cards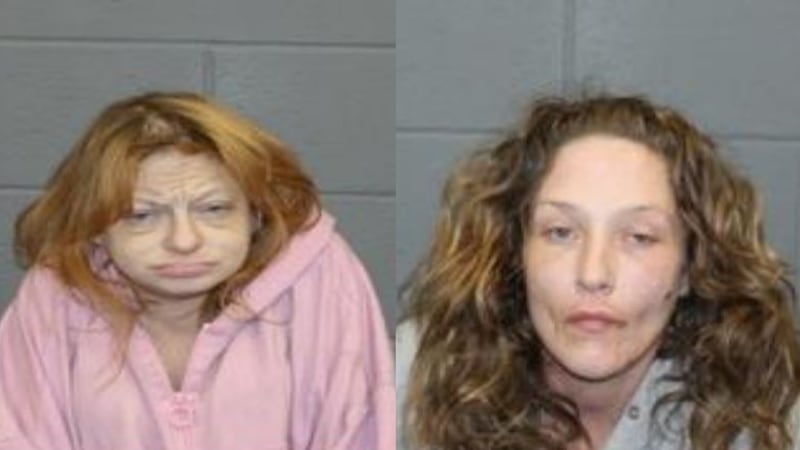 Published: Nov. 8, 2022 at 5:45 PM EST
WATERBURY, Conn. (WFSB/Gray News) - Authorities in Connecticut say two women have been arrested after a woman was found dead in her apartment last month.
Detectives said Heather Anderson, 35, and Shannon Gritzbach, 37, are facing charges that include murder in the death of 34-year-old Shelley Stamp.
Police said they responded to an apartment complex around 10 p.m. on Oct. 29 after Stamp's body was found on the floor of her apartment.
According to WFSB, Stamp's family members told authorities that they hadn't heard from her for a few days before her death.
Investigators said they were able to determine that Stamp had an altercation earlier that day with Anderson and Gritzbach.
According to authorities, the altercation became physical, which led to Stamp's injuries.
Police said the suspects stole Stamp's credit cards and made several purchases after her death.
Anderson and Gritzbach have been charged with murder, conspiracy to commit home invasion, robbery, assault, larceny, illegal use of credit cards and burglary.
A medical examiner said an investigation continues into Stamp's official cause of death.
Copyright 2022 WFSB via Gray Media Group, Inc. All rights reserved.