Wayne Co. sergeant dies after Monday morning shooting
Published: Aug. 1, 2022 at 12:09 PM EDT
|
Updated: Aug. 2, 2022 at 10:10 AM EDT
DUDLEY, N.C. (WITN) - A Wayne County deputy injured in Monday's shooting on Arrington Bridge Road has passed away.
Sgt. Matthew Fishman died at ECU Health Medical Center, according to the sheriff's office.
The Wayne County Sheriff's Office says a sergeant is in critical condition; and a deputy and corporal are in stable condition after they were shot Monday morning.
Joel Gillie, the Wayne County public information officer, provided an update Monday evening around 8:35 p.m., saying the suspect was found dead inside of the home he barricaded himself inside with an apparent self-inflicted gunshot wound.
The suspect was identified by Gillie as 23-year-old Jourdan Hamilton, of 2592 Arrington Bridge Road.
Gillie said Monday afternoon that "three deputies sustained gunshot wounds" as they served involuntary commitment paperwork to a home in the 2500 block of Arrington Bridge Road in Dudley around 10:30 a.m.
In his evening update, Gillie identified the injured deputies as Sgt. Matthew Fishman, 38, who is in critical condition; and Dep. Alexander Torres, 27, and Cpl. Andrew Cox, 37, who are in stable condition.
Gillie says all three men are at ECU Health Medical Center.
WITN is told that shortly before 8 p.m. SWAT members entered the home and found Hamilton dead.
Law enforcement says the deputies were wearing vests when they were serving the papers, as is common practice in a case of delivering involuntary commitment paperwork.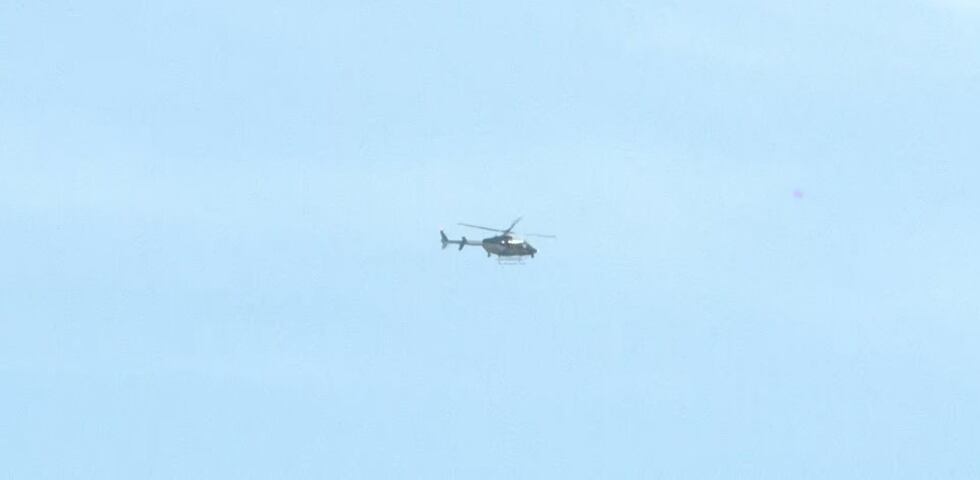 Gillie says the SBI is investigating the shooting because deputies were shot.
Do you see something needing a correction? Email us!
Copyright 2022 WITN. All rights reserved.