Governor, Attorney General call on Supreme Court to overturn voting maps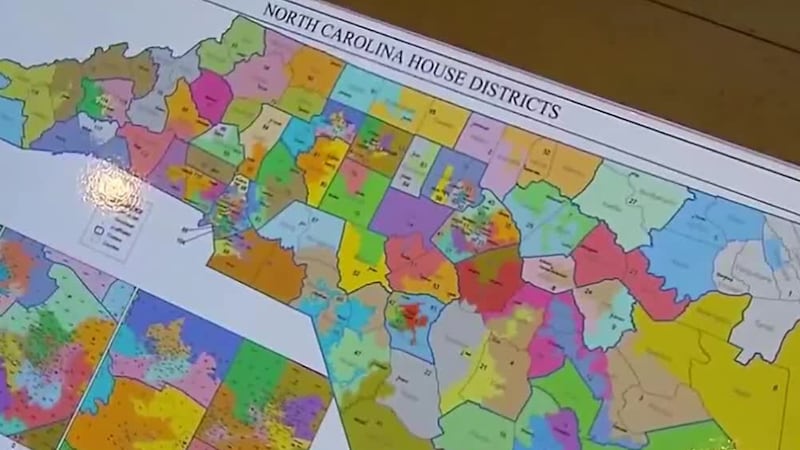 Published: Jan. 24, 2022 at 8:14 AM EST
RALEIGH, N.C. (WITN) - Top Democratic leaders are calling on North Carolina's Supreme Court to overturn the contested Republican-drawn voting maps.
Governor Roy Cooper and Attorney General Josh Stein joined the criticism of voter rights groups from across the nation, saying the maps were unfairly drawn to favor the GOP.
Several groups have also said the maps discriminate against minority voters.
Cooper and Stein said in their amicus brief,
Although Republican lawmakers did not respond to requests for comments, their legal team has repeatedly called the maps fair and constitutional.
During closing arguments, Attorney Phil Strach said,
A number of other amicus briefs calling on the court to overturn the voting maps were filed Friday.
Copyright 2022 WITN. All rights reserved.