North Carolina State Crime Lab reaches new CODIS hits record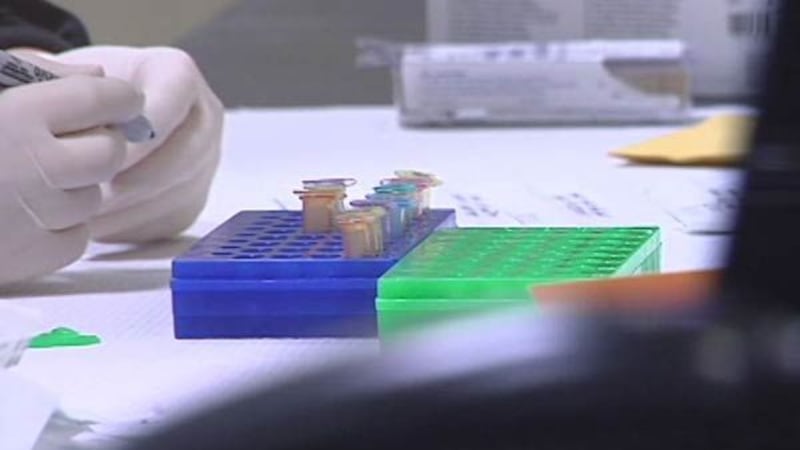 Published: Jul. 14, 2021 at 10:51 AM EDT
RALEIGH, N.C. (WITN) - Attorney General Josh Stein announced Wednesday that the North Carolina State Crime Laboratory achieved a new record of hits in CODIS (Combined DNA Index System).
In 2020-2021, the lab had a total of 1,029 hits to people and other cases in the database.
This year's total marked the first time in history that the lab surpassed 1,000 hits, while also recording a 14% increase from the 905 hits last year.
CODIS is the system of local, state, and national criminal justice DNA databases.
Copyright 2021 WITN. All rights reserved.